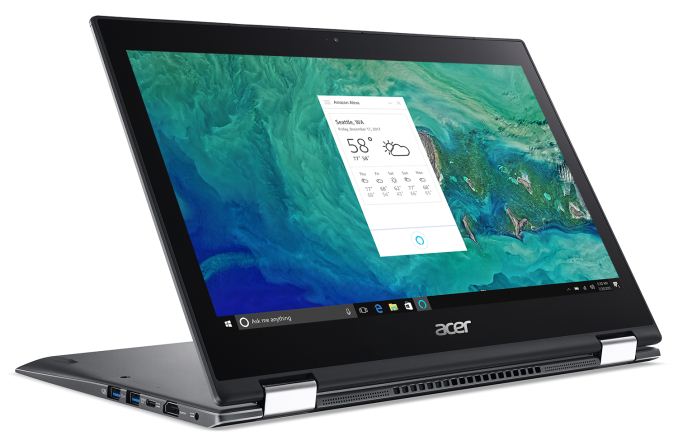 This morning Acer announced that it's the first PC maker to ship Alexa on its PC lineup, and the company has plans to bring the popular assistant across its lineup of devices. Amazon has broadened the reach of Alexa across many device types over the last couple of years, and while Microsoft has shipped Cortana in Windows 10 since launch, it's failed to gain much traction outside of the PC.

Acer will leverage Intel's Smart Sound Technology with an integrated Digital Signal Processor to handle audio, and voice commands. Some models, such as the Acer Spin 5 will offer four digital microphones as well for far-field voice recognition, while others will only support the more common two microphone setup for near-field.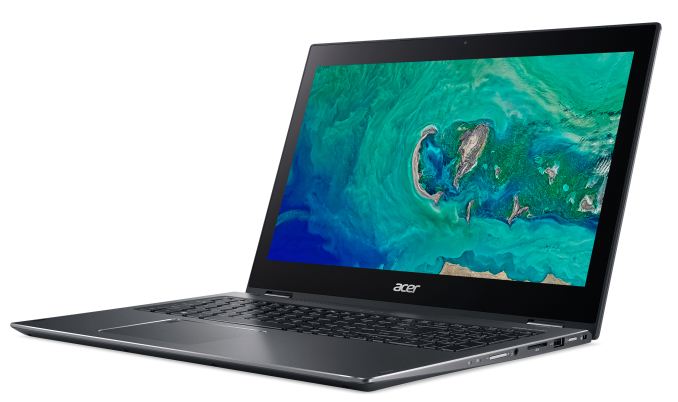 It remains to be seen whether voice control on the PC is going to be a make or break feature, but the simplicity of voice control for some tasks is undeniable. With the inclusion of Intel Smart Sound Technology, it also brings additional features such as being able to wake a PC that's in Modern Standby as well, and with the far-field microphone, accessing Alexa on the PC should be the same as using it in your living room or kitchen.
Alexa will be available on the Acer Spin 5 on May 23, and the Spin 3 on May 26, with other models gaining support over the next few weeks.
Source: Acer