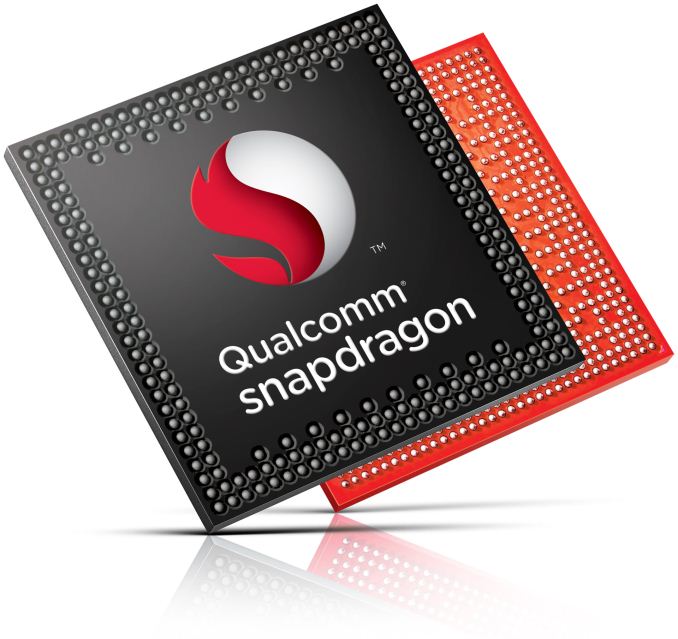 Today, Qualcomm is announcing the new Zeroth Platform, which is enabled by the Snapdragon 820 SoC.
While Qualcomm is avoiding any real disclosure of the SoC at this point, we do know that the Snapdragon 820 will be built on a FinFET process, which could be either TSMC's 16nm or Samsung's 14nm process. In addition to all of the improvements that the move to a new process brings, Qualcomm is finally introducing their custom ARMv8 CPU core, named Kryo. Unfortunately, there are no real details here either, but given that there's only one architecture named it's likely that Qualcomm is moving away from big.LITTLE with the Snapdragon 820.
The final detail regarding Snapdragon 820 is that it will begin sampling in the second half of 2015, which should mean that we can expect it to be in devices some time either at the end of 2015 or the beginning of 2016. Ultimately, the fact that Qualcomm has come up with a custom ARMv8 CPU architecture in such a short time continues to show just how quickly Qualcomm can respond to changing market conditions, something that we first saw with the Snapdragon 810.