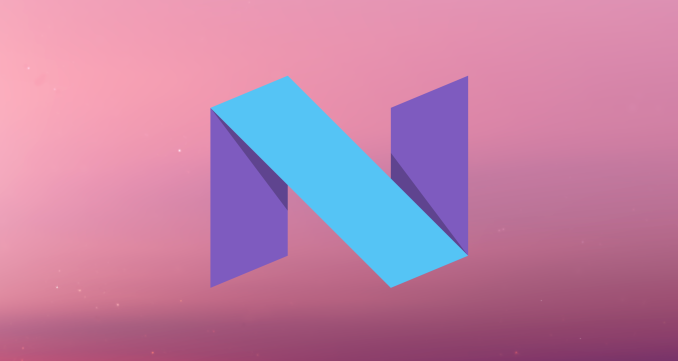 Yesterday Google surprised a number of people by launching the developer beta of the next release of Android, which is codenamed Android N. Normally the beta version of Android comes to developers during Google I/O in May, but in a way it makes sense for Google to release it to developers a few months earlier so they can receive feedback and discuss common questions and concerns during the event.
The early release isn't the only change with this new beta version of Android. In the past I've often complained about Google's poor handling of developer betas. They've always been too monolithic for my liking, with only two or three betas being released to developers before the final version. There was also the problem with installation. While I am not averse to using the Unix shell, there is no reason that a developer should have to use adb via the command line to install a developer beta of Android. It should be done via an update directly from the device, or by some software tool with a proper graphical interface that can be run on your computer. It didn't help that the update packages often failed to work which required you to decompress it and flash each file one by one.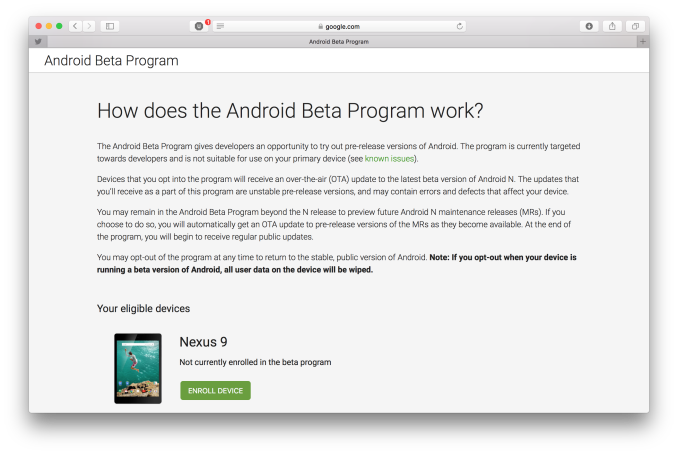 With Android N, Google has recognized and resolved these problems by providing a simple way for developers to opt in to the program via a web interface. Once you opt in, your device almost instantly receives a notification prompting you to install an over the air (OTA) update which will install the Android N beta. This is much more user friendly, and it has the added bonus of making it easier for users to opt in which gives Google more usage and diagnostic data to work with. Because the OTA isn't just making changes to the existing OS it is quite large, with it being just under 1GB on the Pixel C and Nexus 6, and 1.1GB on the Nexus 5X.
In this article I'll just be taking a look at some of the most notable features of Android N, including Multi-Window mode, changes to notifications, and improvements to energy and memory optimizations.