Z490
Intel's latest 11th Generation Rocket Lake processors have launched and officially on sale, which means Z590 motherboards with PCIe 4.0 can make use of the new hardware. Despite the initial reaction to reviews of the Core i9 and Core i7 being somewhat negative, the mid range Core i5 hardware seems to be a good offering, and Rocket Lake it's still seen as a technological advancement of Intel's portfolio with the new core design. To use one of Intel's new Rocket Lake processors, or indeed its previous Comet Lake processors, Intel has plenty of chipsets available offering different entry price points and purposes. A lot of Intel's latest Z590 and B560 models are still yet to hit retail, but they are slowly filtering through. This...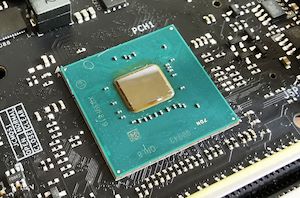 In preparation for the launch of Intel's Z490 chipset and Intel's 10th generation Comet Lake desktop processors, Z490 motherboards are now available to pre-order from various retailers. For entry-level...
32
by Gavin Bonshor on 5/6/2020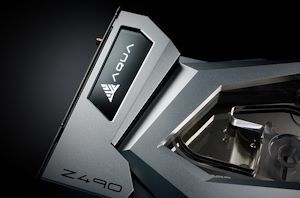 Following a resurgence of motherboards decked out with custom monoblocks, ASRock has announced details on its Z490 Aqua. It includes a familiar aluminium plated copper custom monoblock, with just...
18
by Gavin Bonshor on 5/5/2020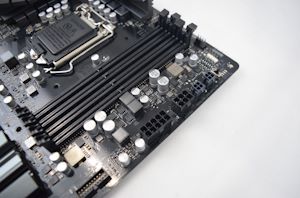 A blog post from Intel has showcased the first consumer motherboard with the ATX12VO power standard from ASRock, and we reached out to ASRock for more details. They have...
44
by Dr. Ian Cutress on 5/5/2020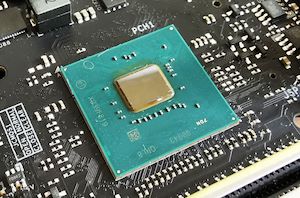 Off the back of the announcement of a substantial amount of Z490 motherboards designed for Intel's 10th generation desktop processors, ASRock Rack has announced a server-focused model. The ASRock...
10
by Gavin Bonshor on 5/5/2020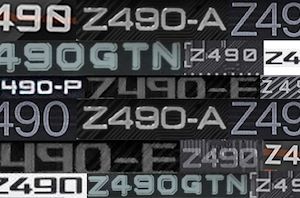 After another long wait for a new Intel platform, Comet Lake and the 400 series finally descends. Here we get a new socket, support for up to 10-cores with...
51
by Gavin Bonshor on 4/30/2020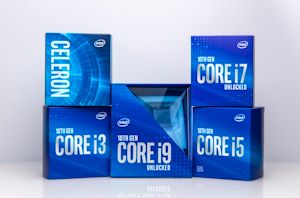 Today we get the full range of its Intel's 10th Generation processors for desktops. These chips, which fall under the banner of 'Comet Lake', will now go up to...
177
by Dr. Ian Cutress on 4/30/2020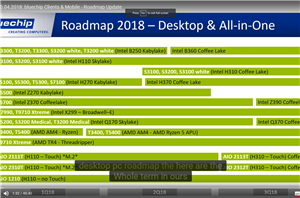 With Computex just around the corner, a lot of thought is being put to exactly what are we expecting to see at the show. There are questions about AMD's...
30
by Ian Cutress on 5/3/2018