Turbo Boost
A couple of days after Intel officially announced its 11th Generation Core Rocket Lake, the press received an email about a new feature coming to the platform that wasn't in our original briefing. The goal of this feature is to provide more performance to users that have good processors, and Intel is calling it Adaptive Boost Technology.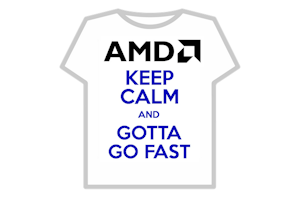 For those that keep a close eye on consumer hardware, AMD recently has been involved in a minor uproar with some of its most vocal advocates about the newest...
144
by Dr. Ian Cutress on 9/17/2019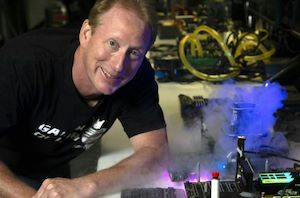 One of the most misunderstood basic technical points over the past decade is related to power consumption and how different CPUs react differently to load. The basic premise is...
53
by Dr. Ian Cutress on 7/25/2019
One of the recent topics permeating through the custom PC space recently has been about power draw. Intel's latest eight-core processors are still rated at a TDP of 95W...
90
by Ian Cutress on 11/9/2018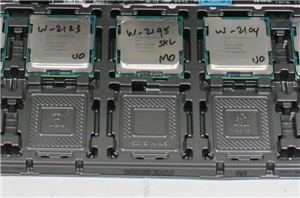 Last week we published our Xeon W review - Xeon W is the new name for Intel's Xeon E3-1600 series, but effectively replaces both the E5-1600 and E5-2600 chips...
26
by Ian Cutress on 8/7/2018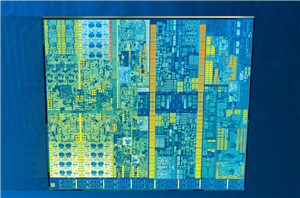 When Intel first announced the shift from the dual-stage 'Tick-Tock' methodology that had driven their core CPU design teams for over a decade into the three-way 'Process, Architecture, Optimization&rsquo...
131
by Ganesh T S & Ian Cutress on 8/30/2016