spotify
Spotify has been quite a busy outfit in 2014, first with their unlimited ad-supported streaming for iOS and Android tablets, followed by discounted student subscriptions in the United States last week; but it seems they were saving the best for last with today's cross platform UI overhaul. Let us begin with the Mac app, which barring a handful of minor UI iterations over the years has largely remained unchanged in terms of its look and functionality, and was beginning to feel seriously dated. That finally changes today with a brand new interface sporting a darker coat of paint that has apparently tested well with users during extensive beta testing. That being said, the app's basic functionality and placement of core UI elements hasn't changed, so...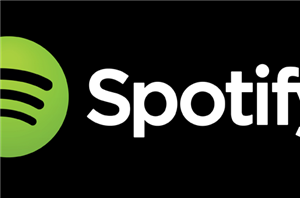 Spotify is already one of the most popular music streaming services on the planet with over 24 million active users, and over a fourth of them (~ 6 million...
18
by Saumitra Bhagwat on 3/25/2014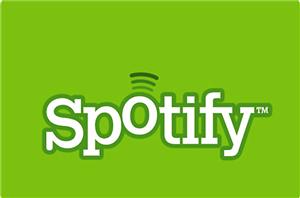 As you may recall, streaming music service Spotify leaped across the pond to American users last month with the blessing of the major music labels. For those of you...
13
by Andrew Cunningham on 8/9/2011