mSATA
After more than three years of ruling the consumer SATA SSD market, the Samsung 850 series is being replaced. The 850 PRO and 850 EVO that first brought 3D NAND flash memory to the consumer SSD market are being retired to make room for the new 860 PRO and 860 EVO SSDs. The new 860 drives are not revolutionary the way the 850s were, but instead represent continued evolution of Samsung's SSD technology. The 850 series, while a rock of the SATA SSD market, has not remained unchanged from its introduction in 2014. In mid 2015, Samsung introduced 2TB models of the 850 PRO and 850 EVO, and inside the new models was an updated controller with support for enough LPDDR3 DRAM to manage 2TB...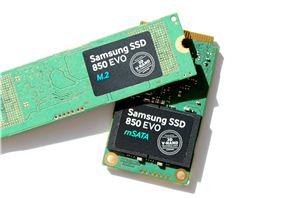 Four months ago Samsung introduced the world to TLC V-NAND in the form of SSD 850 EVO. It did well in our tests and showed that 3D NAND technology...
58
by Kristian Vättö on 3/31/2015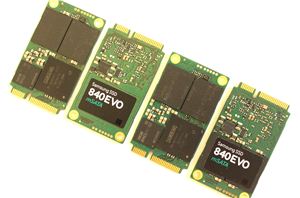 Samsung is in a unique position in the SSD market. It's the only company in the consumer SSD business with a fully vertically integrated business model and zero reliance...
65
by Kristian Vättö on 1/9/2014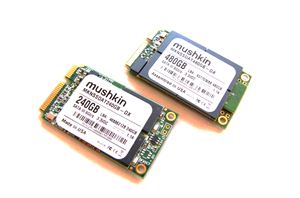 The retail mSATA SSD market doesn't have too many players. Most OEMs, such as Samsung, Toshiba and SanDisk, only sell their mSATA SSDs straight to PC OEMs. Out of...
27
by Kristian Vättö on 12/16/2013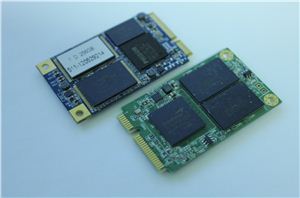 Every now and then we receive a request from a smaller SSD manufacturer to review their products. We rarely say no to such a request and we try to...
49
by Kristian Vättö on 1/22/2013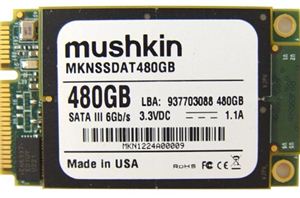 We're seeing a true shift in the mobile market to including SSDs in more of the market spectrum. What was once the domain of $1500+ laptops is now being...
27
by Jarred Walton on 12/6/2012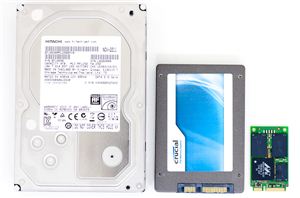 The arrival of affordable, high-performance client SSDs gave us two (closely related) things: 1) a high-speed primary storage option that could work in both a notebook or a desktop...
47
by Anand Lal Shimpi on 4/10/2012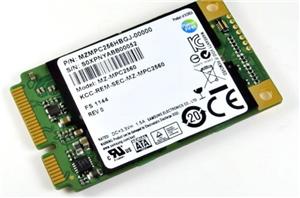 We've seen what Samsungs latest SSD controller can do in notebooks, and now they're ready to share the love with Ultrabooks. The latest PM830 variants come in the mSATA...
4
by Jason Inofuentes on 12/2/2011