Lumia 900
A short time after the Lumia 900 went on sale, users started reporting data connectivity issues affecting both 3G HSPA+ and 4G LTE on AT&T. Although I didn't encounter these on my review unit, Nokia acknowledged the issue a short time after and stated that an update would be available on April 16th, in addition to a $100 credit through April 21st. Today, Nokia has beat its own estimates and made the Lumia 900 update available through Zune and the Mac desktop connector for Windows Phone 7. This update resolves the memory management issue that led to intermittent cellular data on the Lumia 900 previously. Source: Nokia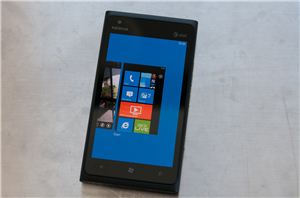 In the short time I spent with our Nokia Lumia 900 review unit, I never encountered any loss of data connectivity issues either on AT&T LTE, AT&T HSPA+. Nevertheless...
13
by Brian Klug on 4/11/2012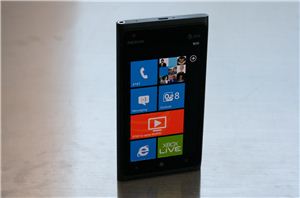 It goes without saying that for Nokia, the Lumia 900 launch is quite possibly one of the most important launches, ever. The Lumia 900 marks Nokia's first serious foray...
128
by Brian Klug on 4/3/2012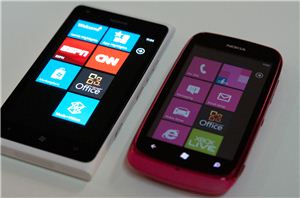 We just stopped by Nokia for our meeting and finally got a chance to play with the new Lumia 610, the Europe-bound Lumia 900, and the Nokia 808 PureView...
11
by Brian Klug on 2/29/2012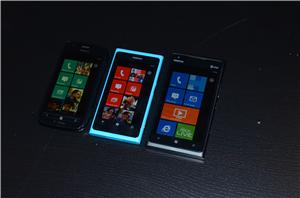 We covered the launch of HTC's Titan II and Nokia's Lumia 900, the first two AT&T LTE devices running Windows Phone 7.5. We're meeting with Nokia later today but...
4
by Anand Lal Shimpi, Brian Klug & Manveer Wasson on 1/12/2012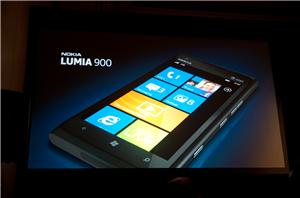 We're live at the Nokia CES press conference where the Finnish smartphone manufacturer has finally officially announced the Lumia 900 with LTE in tow. We'll be updating with more...
4
by Brian Klug on 1/9/2012