Google TV
So, Google TV is still happening. Indeed, more players are getting into the game than ever. Hisense is a Chinese OEM/ODM that's seen steady growth in the television market internationally, and hopes to build a big presence in the US this year. Their Google TV box, Pulse, was announced as among the first to be built around the Marvell Armada 1500 chipset, and we've been waiting for it patiently ever since. It's available on Amazon right now, and we'll hopefully have it in for review soon. For now, we got a chance to take a peek at Hisense's interpretation of Google TV while on the show floor at CES. To re-cap, Google TV is the stab at altering the television viewing paradigm by Mountain...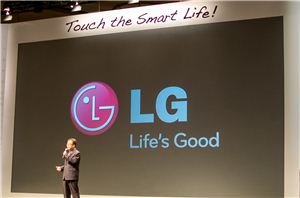 LG President and CEO Wayne Park kicked off their CES press conference by reminding us that the brand's presence in North America was launched a decade ago at CES...
5
by Jason Inofuentes on 1/7/2013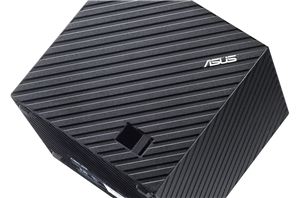 It looks like a lot of companies are going to be dipping their toes in the TV waters this year. ASUS just announced Qube, its first Google TV device...
6
by Anand Lal Shimpi on 1/7/2013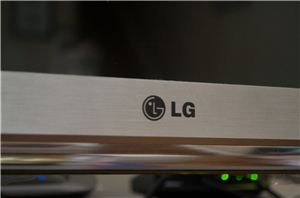 I'm really not sure how it happened. Despite our coverage of so many different streaming boxes over the years, we somehow never reviewed Logitech's Revue, their entrant into the...
50
by Jason Inofuentes on 10/2/2012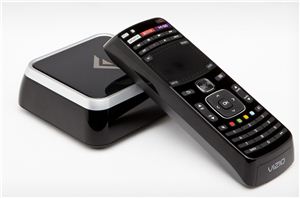 The Vizio Co-Star VAP430 made a big splash when it was unveiled to the public during the 2012 CES. With the buzz around the VAP430 having been maintained right...
17
by Ganesh T S on 7/24/2012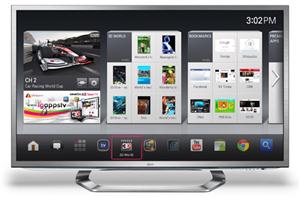 A common feature in some of the world's most succesful companies is an evangelist. Sometimes that person will be a founder or CEO, other times it will be a...
5
by Jason Inofuentes on 2/6/2012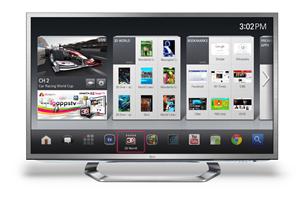 Our inboxes are filled to the brim with releases of all types; most hit the round file and never end up on the site, some are a bit more...
3
by Jason Inofuentes on 1/5/2012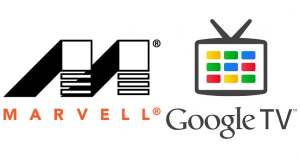 It wouldn't be far off the mark to call Google TV as one of the unmitigated disasters of 2010 - 2011. Through the failure of the Logitech Revue, it...
37
by Ganesh T S on 1/5/2012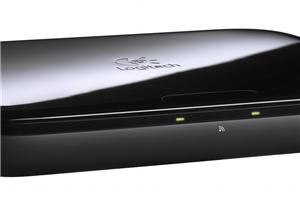 It hasn't been a great year for Logitech, and that's owing in part to the failure of their Google TV platform to take off in a market filled with...
20
by Jason Inofuentes on 7/28/2011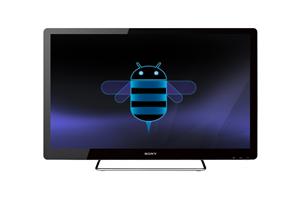 For many, the deal breaker for the Logitech Revue and other Google TV products was two words: IR blaster. Opting to act as a supplement to your current home...
15
by Jason Inofuentes on 6/22/2011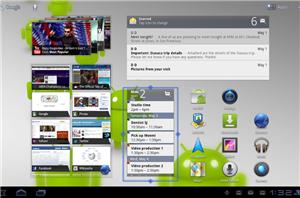 Google's I/O 2011 keynote may have suffered from a few choice leaks, namely the new Music service and Ice Cream Sandwich announcement, but Google still managed to include some...
22
by Nirdhar Khazanie & Jason Inofuentes on 5/10/2011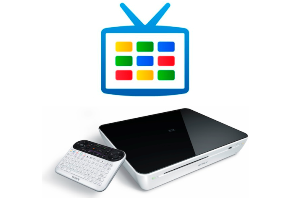 Google TV launched to high expectations a couple of months back. Users have slowly come to terms with the capabilities of the software as well as the underlying hardware...
20
by Andrew Van Til on 11/29/2010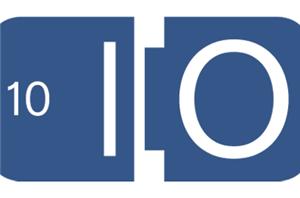 The 2010 Google I/O Developer Conference concluded last week in San Francisco. Of the multitude of announcements made, there were three important developments from a consumer perspective. These include Announcement...
22
by Ganesh T S on 5/28/2010