850 EVO
The Samsung 860 EVO is the mainstream side of Samsung's new generation of consumer SATA SSDs, though our 2TB M.2 drive is a bit of a niche product. Like the 860 PRO, the new 860 EVO provides the necessary improvements to keep up with today's competition, but Samsung is still setting prices like they're the only ones with a high-performance TLC drive.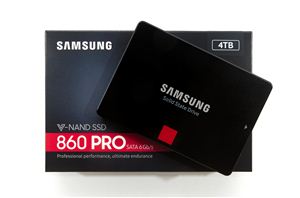 After more than three years of ruling the consumer SATA SSD market, the Samsung 850 series is being replaced. The 850 PRO and 850 EVO that first brought 3D...
21
by Billy Tallis on 1/23/2018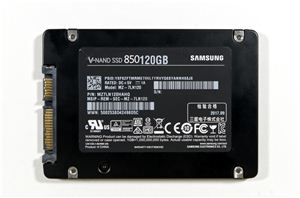 The latest entry level SSD from Samsung has no suffix and bears neither the PRO or EVO appellation. It is a new entry-level SATA SSD featuring Samsung's latest 64-layer...
31
by Billy Tallis on 11/27/2017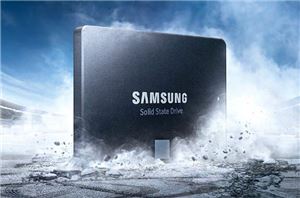 Samsung quietly added its 4 TB 850 EVO SSD model to the product to the lineup back in May (according to its own datasheet) without making any formal announcements...
29
by Anton Shilov on 7/22/2016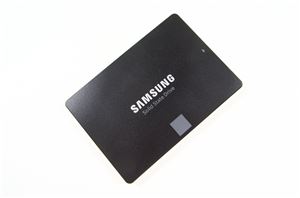 The arrival of Samsung's 256Gb 48-layer 3D NAND has allowed the 850 EVO product line to expand once more with the introduction of the first 4TB consumer SSD: a...
145
by Billy Tallis on 7/11/2016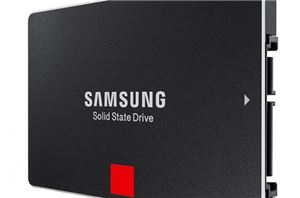 For the past two years, client SSD capacities have been stumbling at 1TB. The cost of NAND is still too high to make terabyte drives a mainstream capacity, but...
66
by Kristian Vättö on 7/23/2015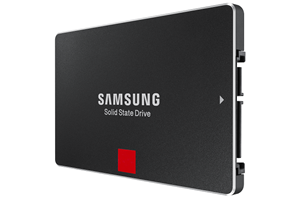 Due to what Samsung is citing as a surge in demand for larger capacity SSDs, they have now launched two new models offering up to two terabytes of storage...
57
by Brett Howse on 7/7/2015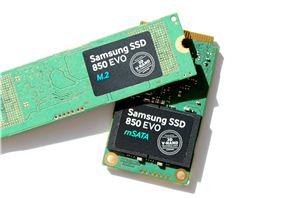 Four months ago Samsung introduced the world to TLC V-NAND in the form of SSD 850 EVO. It did well in our tests and showed that 3D NAND technology...
58
by Kristian Vättö on 3/31/2015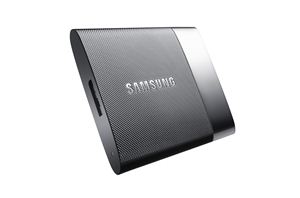 Traditionally the external flash storage space has been run by so called second tier OEMs that basically just buy the controller and NAND from third parties and then do...
22
by Kristian Vättö on 1/5/2015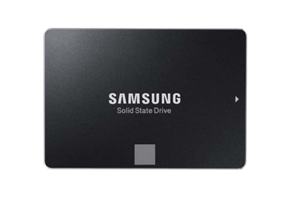 Samsung hasn't stopped impressing me in the SSD space. The early Samsung SSDs weren't very good, but ever since the introduction of the SSD 830 Samsung has been doing...
97
by Kristian Vättö on 12/8/2014