SMR
In the recent months all three hard drive manufacturers — Seagate, Toshiba, and Western Digital — and some of their partners have outlined plans to ship 30TB HDDs already in 2023 ~ 2024 timeframe. Apparently, all of these companies plan to use different technologies to get to this milestone. Demand for high capacity nearline hard drives has been increasing for years and is not going to stop, as more data is generated each and every day. But nearline HDD users not only want their drives in large quantities, but they want a rapid increase in capacity as well, in a bid to keep the number of drives (and therefore the number of servers and power consumption of datacenters) in check. But capacity increases have been...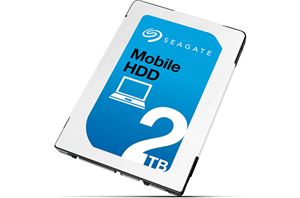 Seagate has started to ship its highest-capacity hard drives for notebooks. The new HDDs use shingled magnetic recording (SMR) technology with very high areal density as well as slimmed-down...
29
by Anton Shilov on 2/18/2016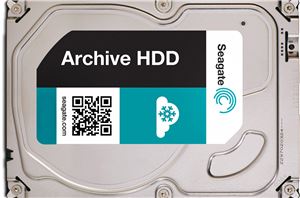 The very first hard disk drives (HDDs) were demonstrated by IBM back in 1956 and by the early 1980s they became the dominant storage technology for all types of...
86
by Anton Shilov on 12/18/2015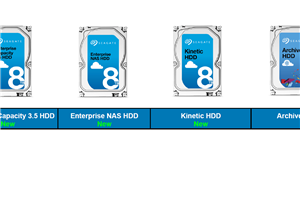 Seagate was the first hard drive vendor to launch a cost-effective 8TB hard drive. The Archive HDD v2 (ST8000AS0002) uses Shingled Magnetic Recording (SMR) to drive up the areal...
14
by Ganesh T S on 9/1/2015