Smart TV
This week, Realtek sued rival MediaTek in Northern California federal court, accusing it of conspiring against it with a patent holder in a bid to drive Realtek out of business. Reuters reports that Realtek asserts that MediaTek intends to monopolize the markets of smart TVs and set-top-boxes and asks the court to protect itself from the ongoing injury and the market from unfair competition practices. It is not a secret that various patent assertion entities (PAE), a juridical term for patent hoarders, acquire patents and then sue different designers for royalties. In 2019, MediaTek entered into a patent license agreement with Future Link and its owner IPValue to license some of the patents issued initially to NXP Semiconductor and Philips. While this would be a...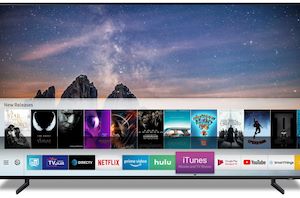 Samsung has announced that 2018 and 2019 Smart TVs will offer Apple iTunes Movies and TV Show support, along with support for Apple's AirPlay 2. The surprise announcement made...
0
by Andrei Frumusanu on 1/7/2019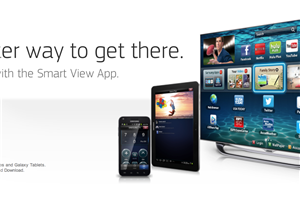 I'm not entirely sure I understand the point of MWC this year if everyone is going to pre-empt the show with announcements of their own (or in the case...
7
by Anand Lal Shimpi on 2/22/2013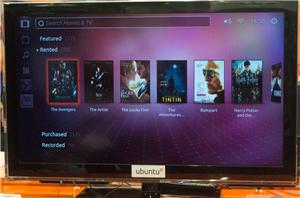 Canonical, a services and software company that backs open-source projects like Ubuntu, recently announced they would be moving to compete in the Smart TV space. The project, called Ubuntu...
3
by Jason Inofuentes on 1/12/2012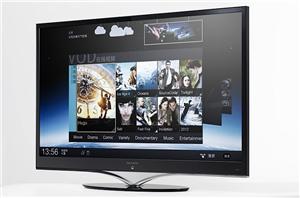 In 2011, Lenovo made a cursory effort to grab some of the consumer Android tablet space with the 7" K1, and a slightly more concerted effort to grab the...
3
by Jason Inofuentes on 1/9/2012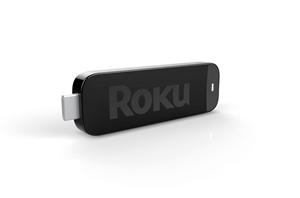 Smart TVs will be a big deal this year. If you sunk your money on one of last year's 3D sets, you probably don't want to do it again...
3
by Jason Inofuentes on 1/5/2012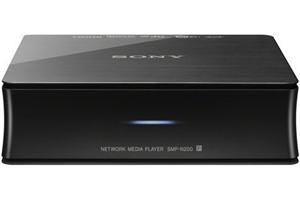 Moving TVs off the shelf is no easy task, so the industry joins in hyping initiatives every year. Last year it was 3D, this year it's Smart. We haven't...
6
by Jason Inofuentes on 9/19/2011