Semiconductors
Micron this week broke ground on its leading-edge memory production facility near Boise, Idaho. The company will invest $15 billion in its new fab as a part of its ambitious plan to invest $40 billion in its U.S.-based manufacturing capacities by the end of this decade as well as spend $150 billion on new fabs by 2030 globally. Micron's upcoming leading-edge fab will produce DRAM and will be a rather colossal manufacturing facility. At build-out, when the fab is fully equipped with tools, its cleanroom space will reach 600,000 feet2 (55,700 meters2), which is about two times larger compared to cleanroom space at GlobalFoundries' Fab 8 and which is comparable to cleanroom space at giant fabs operated by Micron's rivals Samsung and SK Hynix is...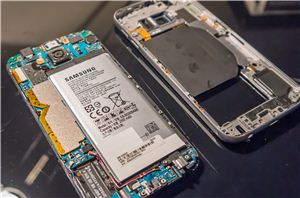 Over the past few years it's been somewhat expected tradition for Samsung Electronics to employ a strategy of multi-sourcing the SoC for their mobile devices. Most notably it's on...
114
by Andrei Frumusanu on 6/29/2015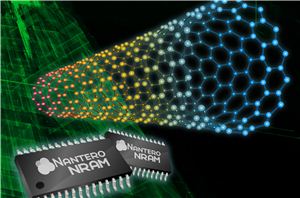 The race for next generation non-volatile memory technology is already on at full throttle. We covered Crossbar's ReRAM announcement last year and last week a very exciting company with...
35
by Kristian Vättö on 6/11/2015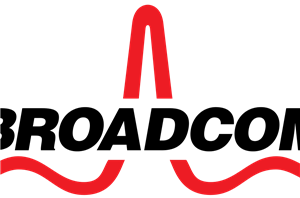 Today Avago Technologies announced their acquisition of Broadcom for 17 billion dollars in cash and 20 billion dollars worth of Avago shares. This will leave Broadcom shareholders with 32%...
33
by Brandon Chester on 5/28/2015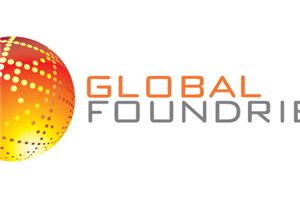 The history of the semiconductor manufacturing business is both a story of great success and great failure. On the one hand semiconductor manufacturing has allowed the creation of devices...
31
by Ryan Smith on 10/20/2014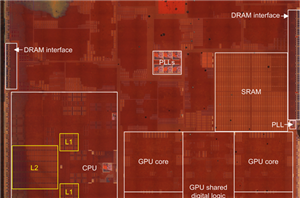 Learning about semiconductor physics and technology can be a daunting task. While it's easy enough to understand what a transistor does and some of the terminology thrown around, getting...
77
by Joshua Ho on 10/9/2014