Phoenix
In May, AMD unveiled their Ryzen 7040U series of CPUs designed for thin and light notebooks, which they codenamed 'Phoenix.' Initially, AMD announced four Zen 4-based CPUs for the ultra-portable notebook market, with the Ryzen 7 7840U (8C/16T) and Ryzen 5 7640U (6C/12T) both leading the charge with AMD's integrated Ryzen AI, which is AMD's first-generation NPU for on-chip AI and inferencing. Fast forward a few months, and AMD is unveiling an additional two new Ryzen 7040U series processors. But there's a twist: these chips are using their smaller and highly optimized Zen 4c cores. Although AMD's more petite Zen 4c core initially debuted with the launch of their EPYC 97x4 'Bergamo' processors for native cloud deployments, server chips were never going to be the...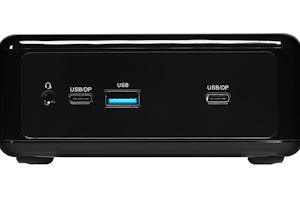 ASRock Industrial has introduced a new lineup of NUC-like systems based on AMD's Ryzen 7040-series 'Phoenix' processors for laptops and compact desktops. The new 4x4 Box 7040 series compact...
9
by Anton Shilov on 9/5/2023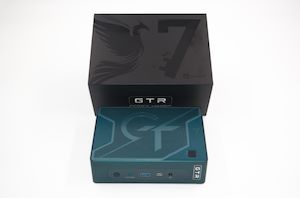 The increasing popularity of small form-factor (SFF) PCs has allowed a number of second and third tier vendors to market their wares. While the trend was kickstarted by the...
56
by Ganesh T S on 8/24/2023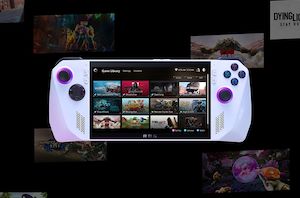 Asus this week started global sales of its ROG Ally portable game console. The Asus take on Valve's Steam Deck and other portables offers numerous advantages, including higher performance...
21
by Anton Shilov on 6/14/2023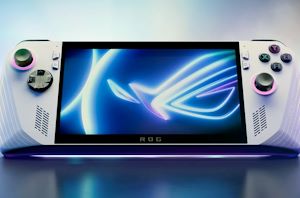 Asus on Thursday officially introduced the ROG Ally, its first handheld gaming PC. With numerous handheld gaming systems around, most notably Steam Deck, Asus needed something special to be...
35
by Anton Shilov on 5/12/2023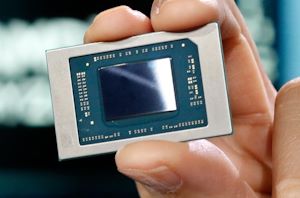 Back at CES 2023, AMD announced a wave of upcoming Ryzen Mobile SKUs based on its Zen 4 silicon to launch in Q1 2023. Despite experiencing several delays in...
71
by Gavin Bonshor on 5/3/2023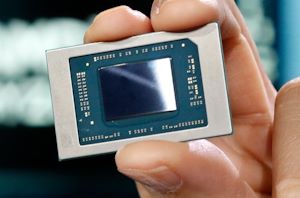 Alongside AMD's usual slate of financial figures as part of their quarterly earnings call, the company also offered a brief update on the state of the next-generation Ryzen Mobile...
11
by Ryan Smith on 5/3/2023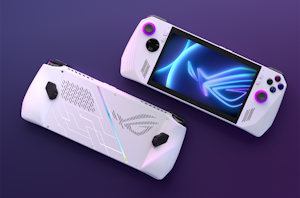 Asus has begun teasing its own portable game console, the ROG Ally, which the company is positioning as a high-end offering for the handheld PC gaming market. With its...
18
by Anton Shilov on 4/5/2023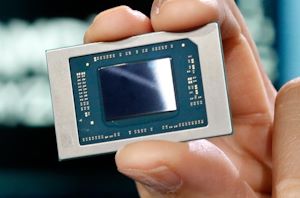 For everyone who has been eagerly waiting for the first laptops incorporating AMD's monolithic Zen 4 mobile CPU, AMD sends word on a Friday afternoon that you'll be waiting...
57
by Ryan Smith on 3/17/2023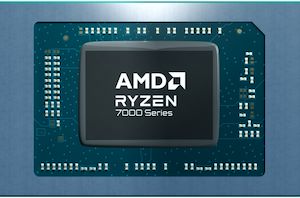 This year's CES has turned out to be a laptop-centric event in the PC space, and no farther do you have to look for proof of that than AMD's...
46
by Ryan Smith on 1/4/2023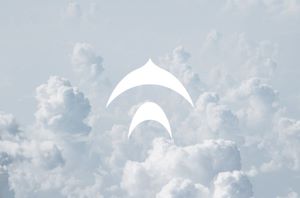 In November 2019, the company NUVIA broke out of stealth mode. Founded by former senior Apple and Google processor architects, John Bruno, Manu Gulati and Gerard Williams III, the...
50
by Dr. Ian Cutress on 8/11/2020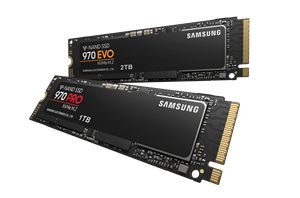 Samsung has announced the third generation of their high-end consumer NVMe SSDs. The new 970 PRO and 970 EVO M.2 NVMe SSDs use a newer controller and Samsung's latest...
17
by Billy Tallis on 4/24/2018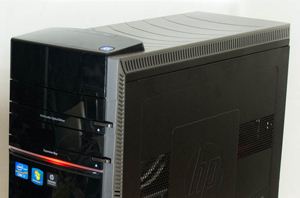 Less than four months ago we had in for review HP's entry to the gaming desktop market, the Phoenix. We found that it was a compelling product that served...
33
by Dustin Sklavos on 6/19/2012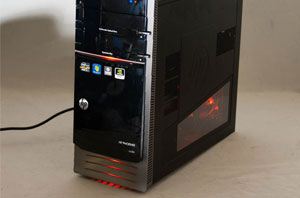 Outside of the Envy series and the bygone era of Voodoo (anyone remember the Blackbird?), HP hasn't exactly been a brand associated with high performance gaming desktops, at least...
40
by Dustin Sklavos on 2/29/2012