PCIe 4.0
Officially announced at Computex 2021, AMD and its vendors unveiled a new series of AM4 based motherboards for Ryzen 5000 processors. The new X570S chipset is, really, not that different from the previous version launched back in 2019 from a technical standpoint. The main user difference is that all of the X570S models now feature a passively cooled chipset. Some vendors have opted to either refresh existing models, or others are releasing completely new variants, such as the ASRock X570S PG Riptide we are reviewing today. Aimed at the entry-level extreme chipset, the X570S PG Riptide features a Killer-based 2.5 GbE controller, dual PCIe 4.0 x4 M.2 slots, and support for up to 128 GB of DDR4-5000.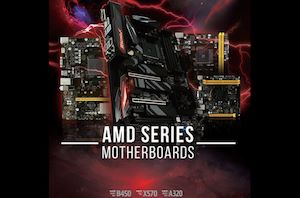 It what seems to be an inadvertent move, Biostar has released information about its upcoming X570 Racing GT8 motherboard ahead of AMD's unveiling of the new X570 chipset. This...
40
by Gavin Bonshor on 5/13/2019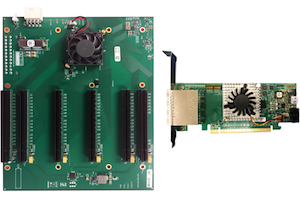 One Stop Systems this week introduced the industry's first 5-way PCIe 4.0 backplane at NVIDIA's GPU Technology Conference. The OSS 5 Slot Gen 4 Backplane is designed primarily for...
5
by Anton Shilov on 3/22/2019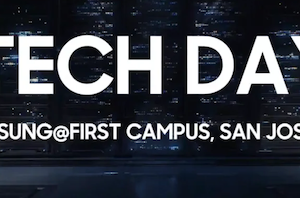 At Samsung's Tech Day event today in San Jose, the company shared their SSD roadmap for transitioning to 96-layer 3D NAND and introducing four bit per cell (QLC) NAND...
16
by Billy Tallis on 10/17/2018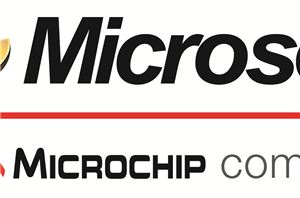 Microsemi is starting their transition to PCIe 4.0 with updates to their Switchtec PCIe switch family and Flashtec NVMe SSD controllers. The new PCIe standard doubles the per-lane throughput...
8
by Billy Tallis on 8/3/2018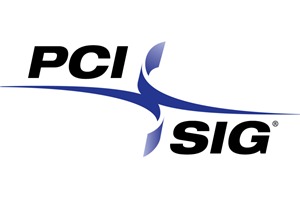 This week, PCI-standards consortium PCI-SIG (Special Interest Group) has ratified and released specifications for PCIe 4.0 Specification Version 1, uploading the documents to their PCI-SIG Specification Library. This marks...
27
by Nate Oh on 10/26/2017