Orion
In November 2019, the company NUVIA broke out of stealth mode. Founded by former senior Apple and Google processor architects, John Bruno, Manu Gulati and Gerard Williams III, the company came crashing out of the gate with quite considerable goals to revamp the server market with an SoC that would provide 'A step-function increase in compute performance and power efficiency'. Today NUVIA is putting more data behind those goals.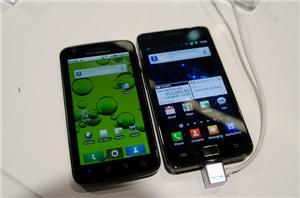 There's a lot of speculation about the SoC used in Samsung's Galaxy S II, thankfully through process of elimination and some snooping around we've been able to figure it...
63
by Anand Lal Shimpi & Brian Klug on 2/14/2011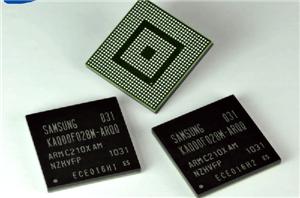 Last night LG announced that it would be using NVIDIA's Tegra 2 in its Optimus Series smartphones starting in Q4 2010. The most exciting part of Tegra 2 is...
14
by Anand Lal Shimpi on 9/7/2010