MeeGo
When Intel first announced its intentions to enter the smartphone space it needed an OS that demanded the additional silicon Intel was willing to invest in this market. With PCs Intel had Microsoft Windows, an OS that could seemingly always use more processing power. Newer versions of Windows helped Intel sell newer versions of its processors. There was no analog to that in the smartphone market when Intel first started making noise. It was software and styling, not SoCs that differentiated most Android smartphones early on. Obviously times are changing (hence Intel's recent public commitment to Google) but back then Intel needed a mobile OS that would demand greater performance from its SoCs. Intel settled on Moblin: a version of Linux originally intended to...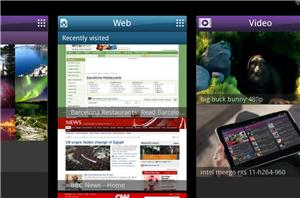 Responding to this week's rumors that Samsung might be looking to acquire MeeGo, the Linux-based mobile operating system introduced by Intel and Nokia, Intel's Systems Software Division manager Doug...
7
by Andrew Cunningham on 9/8/2011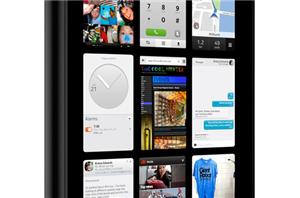 Back when we reviewed the Nokia N900 we really only wanted a few major improvements. A faster SoC, slightly thinner and more compact hardware, and more of Maemo Linux...
39
by Brian Klug on 6/21/2011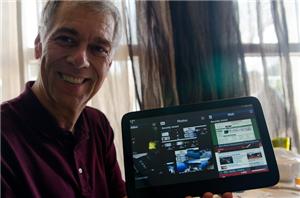 While I was scheduling my Mobile World Congress meetings I got an email request from Intel. It wanted to give me a quick tour of the latest MeeGo UI...
15
by Anand Lal Shimpi on 2/14/2011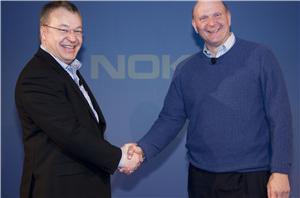 Today Nokia and Microsoft have announced partnership that will collectively leverage Microsoft and Nokia's strengths and resources. Although the fruit of this long-term partnership will primarily affect Windows Phone...
66
by Mithun Chandrasekhar on 2/11/2011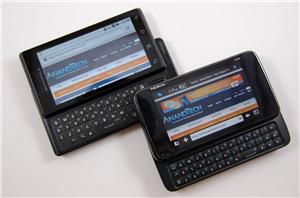 We've been playing around with two OMAP 3430 based phones for a while now - the Nokia N900 and Motorola Droid. Though they aren't the newest smartphones to come...
69
by Brian Klug on 6/10/2010