MDM9615
We've had a few days to digest everything announced at Apple's recent event, and one of the remaining questions was whether the iPad Air and iPad Mini with Retina Display have faster cellular connectivity. Apple dramatically increased the number of LTE bands supported on the new iPads, and this time has a single FDD-LTE SKU for the Americas, EMEA, and a few other markets, with bands 1, 2, 3, 4, 5, 7, 8, 13, 17, 18, 19, 20, 25, and 26 supported on the cellular-enabled models that have been announced so far. Of course the immediate question was what cellular stack is inside, and thankfully we can easily get this without a teardown by looking at the software already made available by Apple for...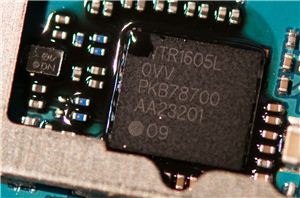 A little over a month ago, Qualcomm flew me out to San Diego to talk all about cellular modem, specifically their baseband lineup, testing, and later their RF and...
20
by Brian Klug on 1/4/2013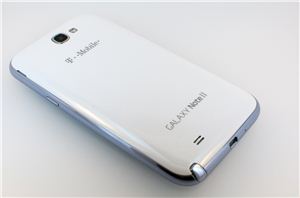 So I have a confession to make. What seems like an eternity ago, I received a Galaxy Note review unit for AT&T, but never quite finished my review. While...
132
by Brian Klug on 10/24/2012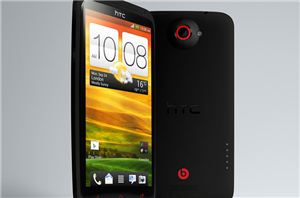 For a while now there has been chatter about HTC updating its One X line, and today those plans have become official with the HTC One X+. The update...
28
by Brian Klug on 10/2/2012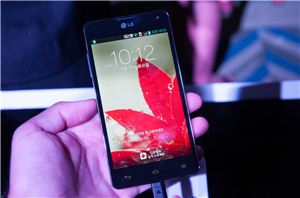 Today we're at the LG Optimus G launch event in South Korea and just got a change to have a brief hands on with LG's new flagship smartphone. Initial...
14
by Brian Klug on 9/17/2012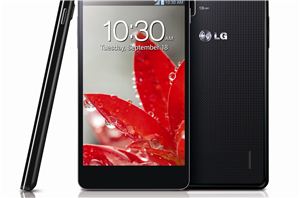 We've seen it leaked quite a few times leading up to this official announcement, but today LG did something a bit out of the ordinary by flying us out...
24
by Brian Klug on 9/17/2012
We've been talking about how the next upcoming smartphone platform from Qualcomm will be the combination of a Snapdragon S4 Pro quad core APQ8064 alongside an MDM9x15 baseband for...
4
by Brian Klug on 8/22/2012