Lion
Apple has released a range of firmware updates that enable the Lion Internet Recovery OS restore feature across most of its 2010-vintage Macs, enabling easy reinstallation of the operating system in the event of a software or hardware failure. Lion Internet Recovery, a feature which builds on the NetBoot technology in OS X Server, was introduced along with the 2011 MacBook Air and Mac Mini refreshes, and then extended to the rest of Apple's shipping Macs in the following months. Today's updates, which enable support for the 2010 iMac, the late 2010 MacBook Air, and the 15" and 17" 2010 MacBook Pro, follow updates from late January that enabled support for the 13" 2010 MacBook Pro, the 2010 Mac Mini, and the 2010 MacBook. The...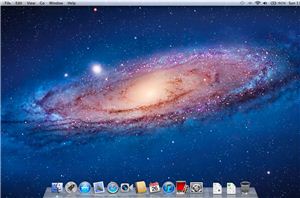 Apple today released the OS X 10.7.3 update for the client and server versions of Lion - unlike 10.7.2, which introduced a major feature in iCloud, the 10.7.3 update...
9
by Andrew Cunningham on 2/1/2012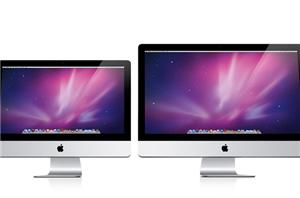 Apple has released a new firmware update for the Sandy Bridge iMacs that enables Lion Internet Recovery, allowing customers to connect to Apple's servers in the event that they...
10
by Andrew Cunningham on 10/27/2011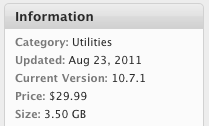 The App Store installer for OS X 10.7 Lion was updated to version 10.7.1 today, confirming that Apple will be keeping the installer up to date as new point...
3
by Andrew Cunningham on 8/23/2011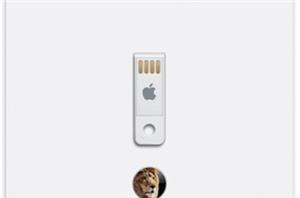 As promised, Apple today began offering a USB installer for Mac OS X 10.7 Lion in its online store for a price of $69, a $40 premium over the...
15
by Andrew Cunningham on 8/16/2011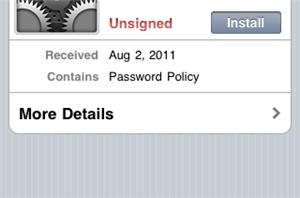 Mac OS X Server has long been able to manage preferences and settings for multiple Macs, but new to Lion Server is the ability to manage settings for iOS...
2
by Andrew Cunningham on 8/2/2011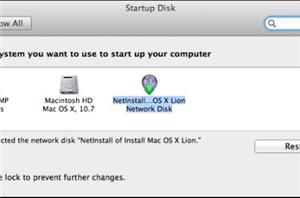 If you've got many Macs but don't want to download the Lion installer to every single one of them, and copying the installer to a DVD or USB drive...
3
by Andrew Cunningham on 8/2/2011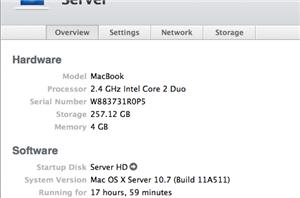 As we mentioned in our review of Mac OS X Lion, Apple either chose to or was forced to make changes to how the SMB file sharing protocol was...
6
by Andrew Cunningham on 8/2/2011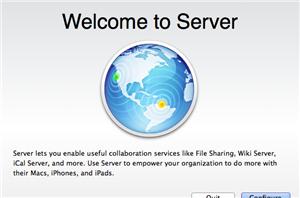 Mac OS X Server costs 5% of what it cost just three years ago. Whatever your needs and whatever the software's shortcomings, this is hard to ignore. Leopard Server...
87
by Andrew Cunningham on 8/2/2011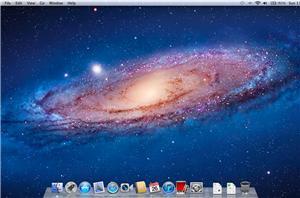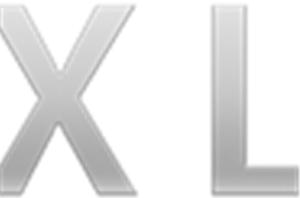 Apple kicked of its Worldwide Developers conference this year with a keynote meant to showcase three of its biggest software undertakings at the moment: Mac OS X, iOS, and...
50
by Andrew Cunningham on 6/6/2011