Kingston
Flash-based portable drives have become popular fast storage options for both content creators and backups-seeking consumers. The advent of high-speed interfaces such as USB 3.2 Gen 2 (10 Gbps) and USB 3.2 Gen 2x2 (20 Gbps) along with Thunderbolt 3 (up to 40 Gbps) have enabled rapid improvements in performance of such portable SSDs over the last few years. While the higher-speed variants have traditionally been premium devices, a push towards lower priced drives was kickstarted by the introduction of native USB flash drive (UFD) controllers. Today, we are taking a look at the performance and value proposition of the complete Kingston XS2000 portable SSD lineup based on the Silicon Motion SM2320 controller.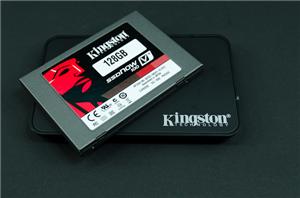 I'm not sure what it is about SSD manufacturers and overly complicated product stacks. Kingston has no less than six different SSD brands in its lineup. The E Series...
96
by Anand Lal Shimpi on 11/11/2010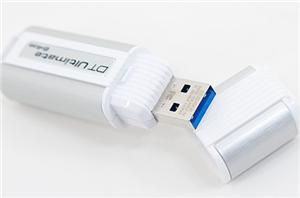 Since I reviewed my first SSD, three things have happened. 1) Controllers have improved significantly. My personal favorite, SandForce's SF-1200, can outperform the original X25-M by more than 3x...
20
by Anand Lal Shimpi on 9/14/2010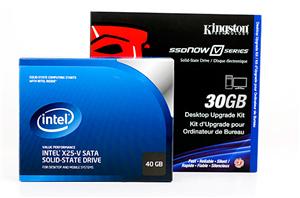 Two years ago the best SSD you could buy was made by Intel and it cost $7.44 per GB of MLC NAND. Today Intel is actually the value leader...
52
by Anand Lal Shimpi on 6/3/2010