iPhone 5S
The most challenging part of last year's iPhone 5s review was piecing together details about Apple's A7 without any internal Apple assistance. I had less than a week to turn the review around and limited access to tools (much less time to develop them on my own) to figure out what Apple had done to double CPU performance without scaling frequency. The end result was an (incorrect) assumption that Apple had simply evolved its first ARMv7 architecture (codename: Swift). Based on the limited information I had at the time I assumed Apple simply addressed some low hanging fruit (e.g. memory access latency) in building Cyclone, its first 64-bit ARMv8 core. By the time the iPad Air review rolled around, I had more knowledge of...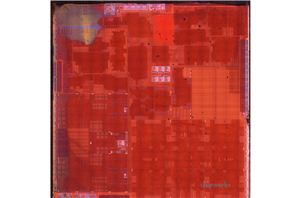 Hot on the heels of their Samsung 28nm confirmation, Chipworks just sent over the first die shot of a delayered Apple A7. An annotated version is following early next...
41
by Anand Lal Shimpi on 9/20/2013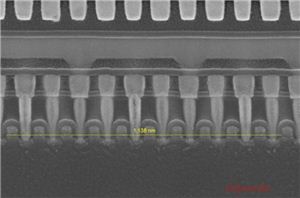 Chipworks is in the process of delayering Apple's A7, but they just confirmed what we mentioned in our iPhone 5s review: Apple's A7 is built at Samsung using their...
25
by Anand Lal Shimpi on 9/20/2013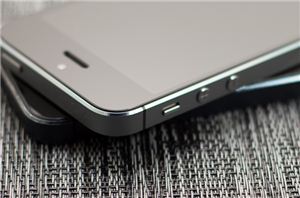 For much of the iPhone's life Apple has enjoyed a first-mover advantage. At the launch of the first iPhone, Steve Jobs expected the device and OS would give it...
465
by Anand Lal Shimpi on 9/17/2013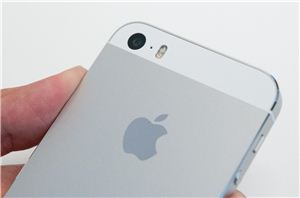 One of the big improvements that comes with the iPhone 5S is a new camera system, with a faster aperture for more light throughput, bigger 8 MP sensor with...
100
by Brian Klug on 9/13/2013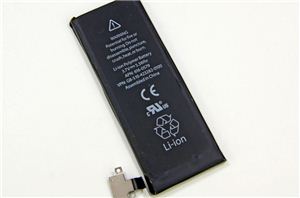 While poking through the FCC documents and piecing together a story on the network band situation for the iPhone 5S and 5C, I remembered that part of a normal...
31
by Brian Klug on 9/12/2013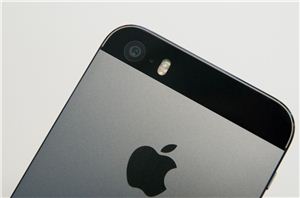 After playing with the iPhone 5C, I played with the new iPhone 5S that includes a faster A7 SoC and M7 sensor fusion hub, fingerprint sensor home button, improved...
41
by Brian Klug on 9/10/2013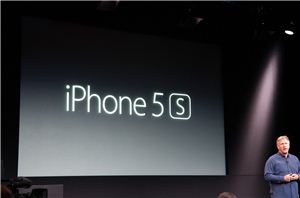 Brian just went hands on with Apple's new iPhone 5S, showing off its performance (courtesy of the new 64-bit A7 SoC), Touch ID fingerprint sensor and camera features. Check...
12
by Brian Klug & Anand Lal Shimpi on 9/10/2013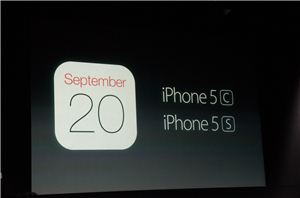 Both the new iPhone 5S and iPhone 5C will be available starting on September 20th in the US. Pre-orders for the 5C begin on the 13th. Check out our full...
5
by Anand Lal Shimpi on 9/10/2013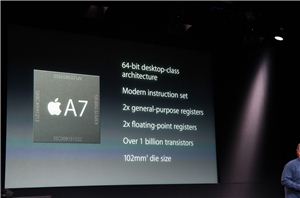 Apple just announced the iPhones 5S featuring the A7 SoC, which is the world's first consumer ARM based SoC with 64-bit support. We're likely talking about an updated version...
91
by Anand Lal Shimpi on 9/10/2013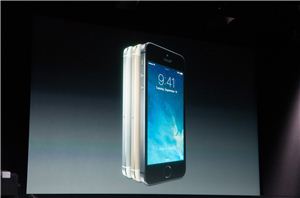 Apple just announced the iPhone 5S. The chassis remains similar to the iPhone 5, although it's now available in three finishes: silver, gold and space grey. The latter replaces the...
17
by Anand Lal Shimpi on 9/10/2013