GM204
Several months ago, ZOTAC introduced its ZBOX MAGNUS EN980 PC featuring NVIDIA's GeForce GTX 980 Notebook GPU. It was positioned as one of the world's smallest VR-Ready systems. This week, the company disclosed the final specifications of the machine, and also gave some insight into the internal layout. The dimensions of the MAGNUS EN980 are larger compared to its predecessors. However, its performance should indeed be enough for modern VR games. The ZOTAC ZBOX MAGNUS EN980 is equipped with an Intel Core i5-6400 processor (4C/4T, 2.7 GHz/3.3 GHz, 6 MB LLC cache, 65 W TDP) as well as a custom LGA1151 motherboard with two slots for DDR3L-1600 memory. NVIDIA's GeForce GTX 980 4 GB Notebook module, one M.2-2280 slot for a SATA SSD, a SATA...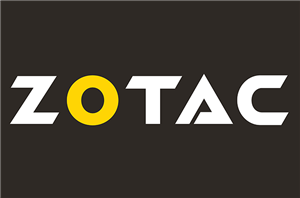 Various kinds of small form-factor PCs are on a roll these days. Mini-ITX systems have been offering performance of full-size desktops for several years now and even smaller systems...
17
by Anton Shilov on 3/11/2016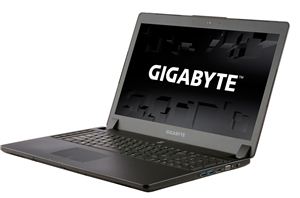 Gigabyte has an interesting line of gaming notebooks these days, including their own brand of P-series laptops as well as the AORUS brand. We're in the process of reviewing...
9
by Jarred Walton on 2/26/2015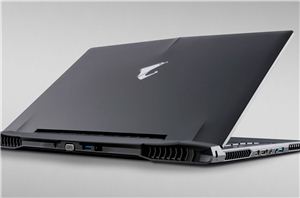 If you think the rather subdued (some might even go so far as to say drab or boring) Gigabyte gaming notebooks aren't for you, the company has their AORUS...
14
by Jarred Walton on 1/8/2015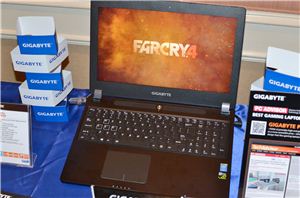 One of the notebook vendors that I've been really interested in visiting is Gigabyte, as their P-series offerings look quite promising. Aesthetics are of course a rather subjective topic...
8
by Jarred Walton on 1/8/2015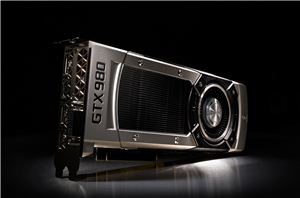 When NVIDIA initially briefed us on their new GM204 GPUs (aka Maxwell 2.0), there were several new features discussed. Most of these are now publicly available – Dynamic Scalable...
28
by Jarred Walton on 11/18/2014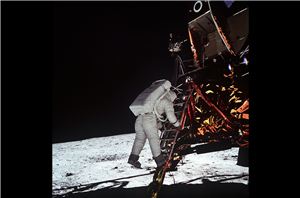 When NVIDIA held their press briefing on the upcoming GM204 Maxwell GPUs back in September, one of the big new features for Maxwell 2.0 was VXGI – Voxel Global...
13
by Jarred Walton on 11/11/2014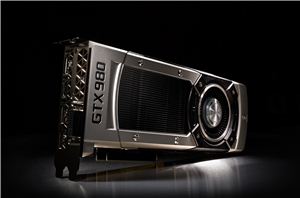 To call the launch of NVIDIA's Maxwell GM204 part impressive is something of an understatement. You can read our full coverage of the GTX 980 for the complete story...
41
by Jarred Walton on 9/19/2014