ePMR
Western Digital's 'What's Next' event back in May 2022 had seen the announcement of its 22TB platform based on ePMR and OptiNAND (with ArmorCache). At the event, WD indicated that the 22TB 10-platter drives would make its market appearance under different product categories - Ultrastar DC HC570 for data centers and enterprises, WD Gold for enterprises, SMEs, and SMBs, WD Red Pro for SMB and SME NAS systems, and WD Purple Pro for surveillance network video recorders. Today, WD is announcing retail availability of these models along with technical details. All drives have a 3.5" form-factor and sport a SATA 6 Gbps interface. The drives are equipped with a 512MB cache and have a 7200 rpm spindle speed. The acoustics rating for all of them...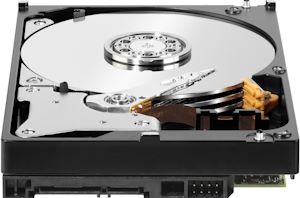 In the recent months all three hard drive manufacturers — Seagate, Toshiba, and Western Digital — and some of their partners have outlined plans to ship 30TB HDDs already...
24
by Anton Shilov on 6/3/2022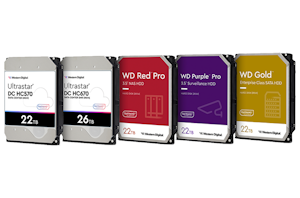 Western Digital is announcing the sampling of its new 22TB CMR and 26TB SMR hard drives today at its What's Next Western Digital Event. As usual, the hyperscale cloud...
25
by Ganesh T S on 5/9/2022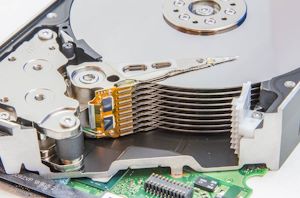 Western Digital this week said that its energy-assisted magnetic recording (ePMR) and OptiNAND technologies coupled with increased number of platters per hard drive would enable it to build HDDs...
41
by Anton Shilov on 12/2/2021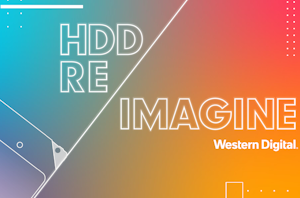 The last few years have seen plenty of new innovations come up in the hard-disk drive market. For quite some time, the HDD technology roadmap was shared industry-wide -...
51
by Ganesh T S on 8/31/2021