DRM
Undocumented in last week's release of Radeon Software 18.4.1 Adrenalin Edition, AMD's newest driver has brought beta support for PlayReady 3.0, Microsoft's video playback DRM solution, to Polaris GPUs. First noticed by users successfully streaming Netflix 4K on Radeon Polaris video cards, AMD has since confirmed this functionality. AMD noted that a WHQL-certified driver providing production-ready PlayReady 3.0 support will be released in the near future. Taking a step back, 18.4.1's beta PlayReady 3.0 support for Polaris is in line with AMD's previous guidance on the matter, where PlayReady 3.0 support was to come with driver updates this year. That being said, production-ready PlayReady 3-capable graphics drivers for Ryzen desktop APUs were originally intended in early Q2, an announcement quietly made alongside the launch of...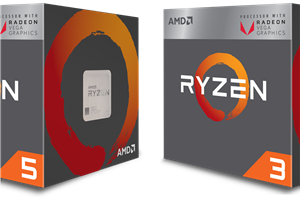 For the recent launch of AMD's Ryzen 5 2400G and Ryzen 3 2200G APUs, our review found that AMD raised the low-end integrated graphics bar to a new level...
23
by Nate Oh on 2/16/2018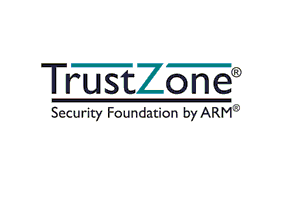 At AMD's 2012 Financial Analyst Day, as part of their presentation on their future strategy AMD's CTO Mark Papermaster announced that AMD would be looking into integrating 3rd party...
36
by Ryan Smith on 6/13/2012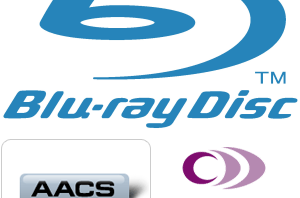 DRM (Digital Rights Management) is intended to protect media from being played in an unauthorized manner. However, more often than not, it fails to serve the purpose. Today, we...
121
by Ganesh T S on 3/21/2012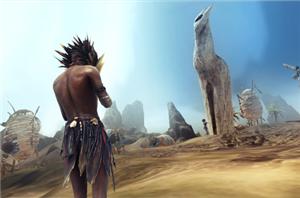 From Dust, the much-hyped "God game" from Out of this World developer Eric Chahi, hasn't had the smoothest launch on PC. It currently lacks graphics options, has an...
11
by Craig Getting on 8/23/2011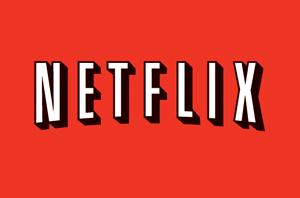 Last week, TI Invited me out to their Dallas, Texas headquarters as part of an editors day. There they showed and talked about a number of exciting projects, including...
23
by Brian Klug on 7/5/2011