Deals
Finding a quality gaming headset—especially from reputable name brands—can sometimes be a costly endeavor but every now and then we'll stumble across discounts that are well worth the investment. Razer's Nari Ultimate Wireless Gaming Headset has dropped to its lowest price yet through Amazon. As of today, users can take it home for just $129, down from its usual price of $199. It's worth noting that while this price is the lowest we've seen for the headset, it isn't the first time the Razer Nari Ultimate has dropped to this rate. This might not be a budget headset but at this price, it's a notable offer on a quality gaming headset. Razer Nari Ultimate Wireless Gaming Headset: was $199, now $129 at Amazon One of the biggest...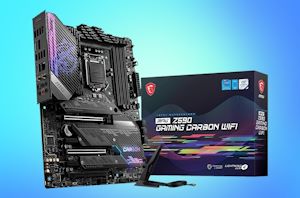 MSI's MPG Z590 Gaming Carbon WiFi Gaming Motherboard isn't exactly a budget board but it is notably beefy with support for 11th Gen i9 Intel processors. As of writing...
0
by AnandTech Deals 3 days ago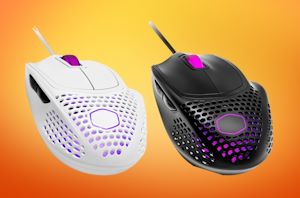 The Cooler Master MM720 Lightweight Gaming Mouse has dropped in price again to a new all-time low. We covered a discount for this mouse back in May in which...
3
by AnandTech Deals 4 days ago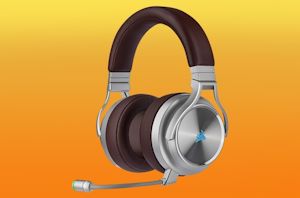 Gamers can find Corsair's Virtuoso RGB Wireless SE Gaming Headset at a new low price today through Amazon. The headset is usually priced around $209 and, as of writing...
4
by AnandTech Deals 5 days ago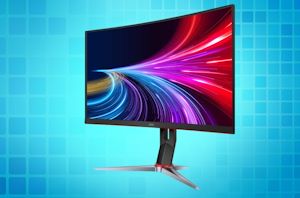 Holding out for a quality curved gaming monitor is currently much easier than trying to find a discount on a new graphics card. Users looking to upgrade their gaming...
0
by AnandTech Deals on 7/16/2021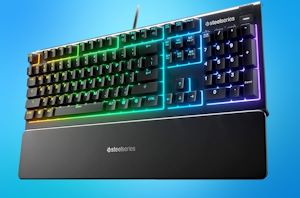 Users can take home the Apex 3 Gaming Keyboard from SteelSeries today at a new all-time low price through Amazon. This keyboard is usually priced at $49, and in...
0
by AnandTech Deals on 7/8/2021