Datacenter
Advancements in flash technology have come as a boon to data centers. Increasing layer counts coupled with better vendor confidence in triple-level (TLC) and quad-level cells (QLC) have contributed to top-line SSD capacities essentially doubling every few years. Data centers looking to optimize storage capacity on a per-rack basis are finding these top-tier SSDs to be an economically prudent investment from a TCO perspective. Solidigm was one of the first vendors to introduce a 32 TB-class enterprise SSD a few years back. The D5-P5316 utilized Solidigm's 144L 3D QLC NAND. The company has been extremely bullish on QLC SSDs in the data center. Compared to other flash vendors, the company has continued to use a floating gate cell architecture while others moved on to charge...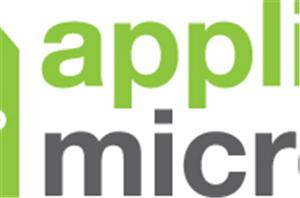 AppliedMicro has released specifications of their upcoming X-Gene SoC (Server-on-a-Chip this time, not System). AppliedMicro X-Gene Specifications Architecture ARMv8 Cores From 2 to up to 128 Frequency Up to 3GHz Process TSMC 40/28nm Power Usage Up to 2W per core Above...
23
by Kristian Vättö on 10/28/2011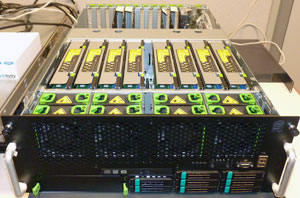 Each time we publish a new server platform review, several of our readers inquire about HPC and rendering benchmarks. We're always willing to accommodate reasonable requests, so we're going...
52
by Johan De Gelas on 9/30/2011