BUILD
Today at Microsoft's Build developer conference, the Redmond company announced some major changes to the Windows Subsystem for Linux, as well as some improvements to Windows 10 command line with the Windows Terminal. Both expand the already robust ways to develop on Windows, and offer some fantastic features and additions.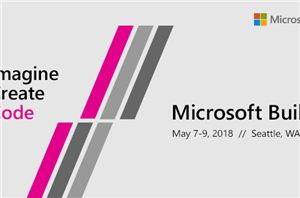 This morning is the kickoff for Microsoft's annual developer conference, with keynotes highlighting the next year in Microsoft. In the last several years we've seen the Redmond based company...
48
by Brett Howse on 5/7/2018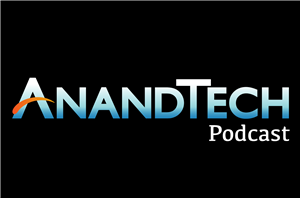 AnandTech Podcast #32 - Ian and Brett are talking about laptops. It's been an exciting few weeks for laptops, as we discuss some of our more detailed findings related...
13
by Ian Cutress & Brett Howse on 5/14/2015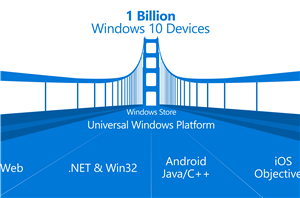 Much to the dismay of some viewers watching at home, Microsoft's BUILD developer conference today actually focused on technologies designed to benefit developers. However, some of the new developer...
78
by Brandon Chester on 4/29/2015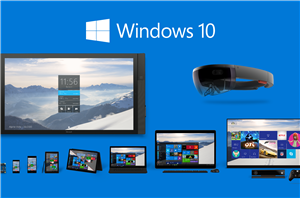 The Windows store was a large area of focus during today's Microsoft BUILD keynote. As Microsoft expands Windows across multiple platforms and devices, part of their strategy has been...
5
by Brandon Chester on 4/29/2015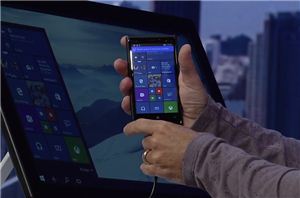 Today Microsoft revealed a number of new features relating to their various platforms at their BUILD developer conference. One of the most interesting features shown was the Continuum feature...
17
by Brandon Chester on 4/29/2015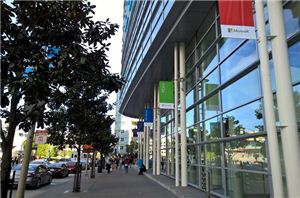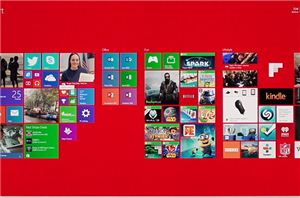 Microsoft's day 1 keynote for the BUILD developer conference detailed an update to Windows coming on the next scheduled patch Tuesday called 8.1 Update. Notice it's not called Update...
149
by Brett Howse on 4/3/2014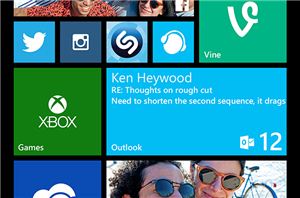 This morning at the Moscone Center in San Francisco, Microsoft kicked off its semi-annual BUILD developer conference with a keynote address detailing what's coming now and in the near...
48
by Brett Howse on 4/2/2014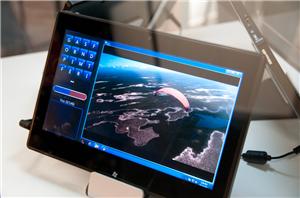 This afternoon (and yesterday) we had a chance to meet with a number of SoC vendors who have partnered with Microsoft for Windows 8. Each of them has their...
94
by Brian Klug on 9/14/2011
Ryan and I are on the floor at Microsoft BUILD for day two, where Windows Server 8 is the subject. There's still more for the keynote, but Microsoft briefly...
5
by Brian Klug on 9/14/2011
At BUILD today Microsoft just announced that the same version of Windows 8 Developer Preview we've been using on Samsung tablets for the past day will be available at...
9
by Brian Klug on 9/13/2011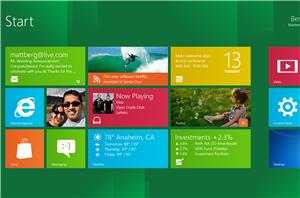 We're here in Anaheim, California at Microsoft's BUILD conference. As has become tradition Microsoft has been holding major developer conferences for their new OSes roughly a year ahead of...
236
by Brian Klug & Ryan Smith on 9/13/2011