AI
As part of their efforts to push the boundaries on the largest manufacturable chip sizes, Taiwan Semiconductor Manufacturing Co. is working on its new Chip-On-Wafer-On-Substrate-L (CoWoS-L) packaging technology that will allow it to build larger Super Carrier interposers. Aimed at the 2025 time span, the next generation of TSMC's CoWoS technology will allow for interposers reaching up to six times TSMC's maximum reticle size, up from 3.3x for their current interposers. Such formidable system-in-packages (SiP) are intended for use by performance-hungry data center and HPC chips, a niche market that has proven willing to pay significant premiums to be able to place multiple high performance chiplets on a single package. "We are currently developing a 6x reticle size CoWoS-L technology with Super Carrier interposer technology,&quot...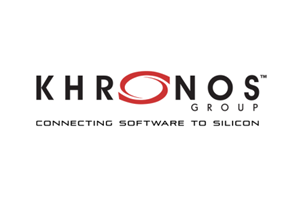 Today the Khronos Group, the industry consortium behind OpenGL and Vulkan, released a v1.0 provisional specification for its Neural Network Exchange Format (NNEF). First announced last year, this provisional...
8
by Nate Oh on 12/20/2017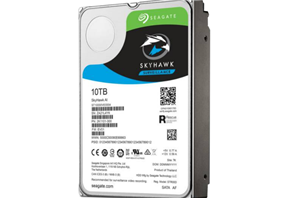 Seagate has released a new family of hard drives for intelligent network video recorders (NVRs) with 'AI capabilities'. The new Skyhawk AI HDDs are built to simultaneously record footage...
9
by Anton Shilov on 11/1/2017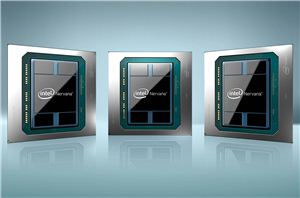 This week at the Wall Street Journal's D.Live 2017, Intel unveiled their Nervana Neural Network Processor (NNP), formerly known as Lake Crest, and announced plans to ship first silicon...
25
by Nate Oh on 10/18/2017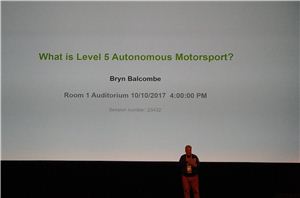 One of the talks at GTC EU today is titled 'What is Level 5 Autonomous Motorsport?'. Live blogging time!
8
by Ian Cutress on 10/10/2017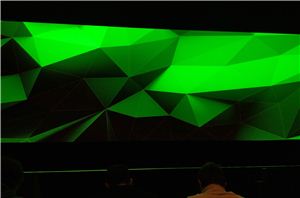 Stay tuned for coverage of NVIDIA's Keynote at GTC Europe. Heading up the presentation is NVIDIA CEO, Jensen Huang. GTC Europe is now NVIDIA's key automotive event due to...
11
by Ian Cutress on 10/10/2017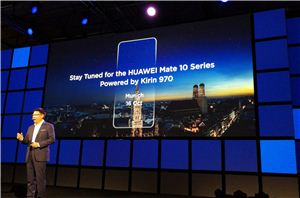 Riding on the back of the 'not-announced then announced' initial set of Kirin 970 details, Huawei had one of the major keynote presentations at the IFA trade show this...
14
by Ian Cutress on 9/4/2017