10 TB
Toshiba continues to apply its seven-platter HDD platform to new applications and market segments, increasing hard drive capacity to 10 TB and slightly improving performance. Recently the company introduced its 10 TB HDD for SOHO and SMB NAS appliances that is designed to operate for 24/7 in vibrating multi-drive environments. The drive promises to be faster than competitors of the same class (and even some higher-end rivals), at a cost of a higher power consumption. Toshiba's MN06ACA 10 TB hard drive for NAS is based on the company's HDD platform that leverages seven 1.43 TB PMR platters along with a 7200 RPM spindle speed, a 256 MB cache buffer and a SATA 6 Gbps interface. The 10TB HDD for NAS is well prepared to work...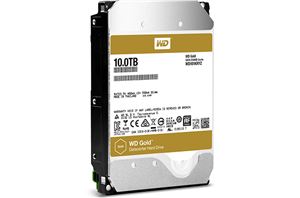 Western Digital has this week introduced its new 10TB datacenter-class helium-filled WD Gold hard drive. This drive, according to WD, boasts higher performance compared to its predecessor combined with...
34
by Anton Shilov on 8/4/2016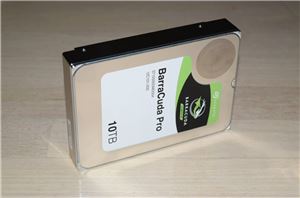 Seagate has introduced a trio of 10TB hard drive models today, as part of the launch of their new Guardian series. There are three main parts to the series...
69
by Ganesh T S on 7/19/2016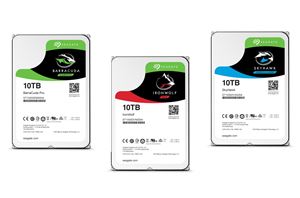 Our recent interview with Seagate's CTO, Mark Re, gave us an idea about of the future of the hard drive market. As late as Q1 2016, Seagate had considered...
18
by Ganesh T S on 7/19/2016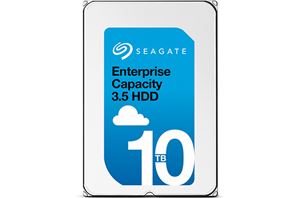 Seagate has started volume shipments of its first helium-filled hard drives. They were announced earlier this year. The new HDDs are available to all interested parties, which means that...
65
by Anton Shilov on 4/28/2016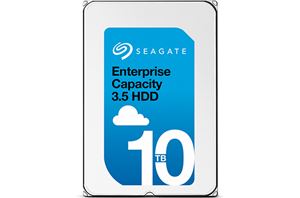 Seagate Technology on Wednesday introduced its first helium-filled hard disk drive. The novelty is designed for cloud datacenters that require maximum amount of storage and enhanced reliability. By filling...
40
by Anton Shilov on 1/13/2016