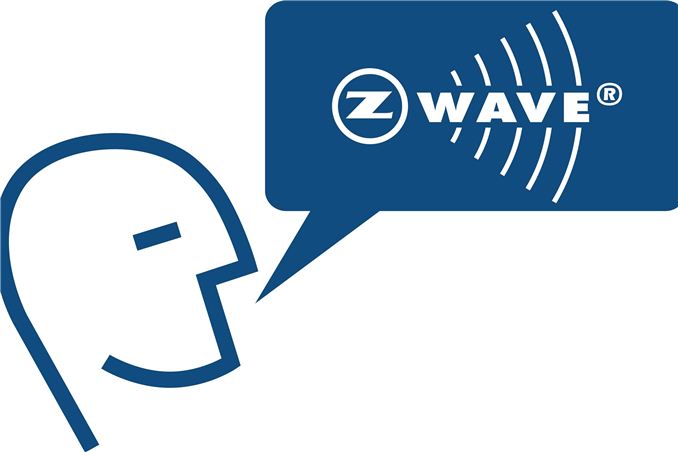 The rise of connected devices has brought about an increased interest in home automation amongst consumers. Readers looking for a brief background on the various home automation (HA) technologies can peruse our primer piece from last year. HA technologies have been around since the 1970s, but the costs (mainly due to the technology's complexity and the necessity for custom installers) have kept it out of the reach of the common man. However, the usage of Wi-Fi in HA devices has suddenly made the technology more accessible.
Sigma Designs is known for its video decoder chipsets, but they have been trying to transform into a one-stop shop for 'powering the new digital home' by making some strategic acquisitions. One of these was the 2008 purchase of the Danish company, Zensys, responsible for creating the Z-Wave home control technology.
Sigma Designs is announcing the fifth generation of Z-Wave SoCs today. The cost of the SoCs has gone down compared to the previous generation. Sigma claims improved RF performance and lower power consumption compared to previous generation products. Platform developers now also have more memory in the SoCs to work with. With this generation, the company is taking extra steps to ensure better returns for their customers. by providing customizable reference designs and enabling faster time-to-market for end products. A feature-heavy middleware stack is also being supplied.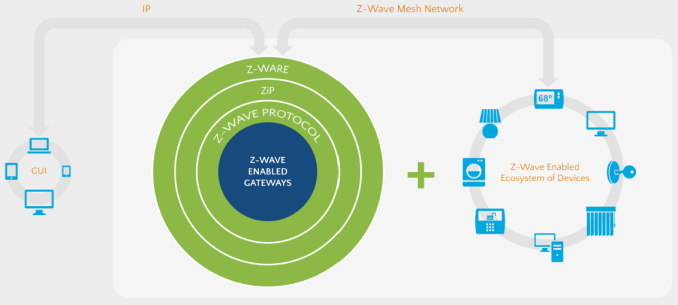 Z-Ware and Z-Ware Apps form the APIs and customizable UI designs for multiple platforms. ZIPR is the reference design to handle translation between an Z-Wave and IP network and the Z-Wave mesh network. Z/IP Gateway is the gateway reference design (transforming IP commands to Z-Wave commands and vice versa) while UZB is a reference design to enable Z-Wave functionality over a USB port.
The SoCs being introduced today are the SD3503 Z-Wave serial interface for use in HA gateways and the SD3502 general purpose SoC for use in HA devices. The ZM5101 and ZM5202 are modules integrating these SoCs with integrated and pre-FCC / CE approved RF designs for faster time to market.
An essential aspect of today's introductions is the fact that these are backward compatible. So, existing Z-Wave controllers should be able to interface with HA products using the new Z-Wave SoCs. The combination of Z-Wave, ZigBee and Wi-Fi will rule the HA space for the next few years and Sigma's new platforms ensures that Z-Wave will continue to stay relevant.