Budget Performance Notebook: Acer Aspire 7551G-5821
Individuals looking to get as much performance as they can for as little money as they can spend would do well to check out many of Acre's larger notebooks. Individuals looking to get four authoritative cores worth of performance for little money are likely to find themselves staring down the Acer Aspire AS7551G-5821.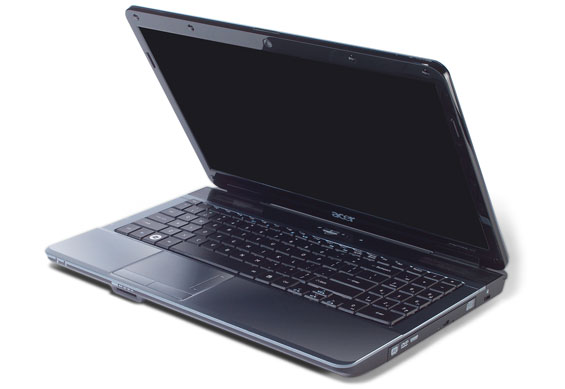 While $899 is on the higher end of the word "budget," only Toshiba produces a Core i7 quad-core notebook for the same price; every other vendor is offering dual-core or the odd tri-core machines. You can configure Dell and HP machines with similar specifications, but you'll be spending up a bit. The AS7551G-5821 (such catchy names on these Acer notebooks!) sports an AMD Phenom II N930 running four cores at 2 GHz. Acer partners this processor with 4GB of DDR3 and a Mobility Radeon HD 5650 with 1GB of DDR3 video memory. The benefit of the meaty 17.3" form factor comes in a screen with a 1600x900 resolution, certainly adequate for doing serious image or video work.
Like the K42 and many other notebooks today, though, this Acer does eschew the FireWire and ExpressCard ports people with older kit (like yours truly) may need. Another downside of going the Acer route is having to use...the Acer keyboard. This is going to come down to a matter of taste, but even though reception of the keyboard is mixed Acer continues to use it on every notebook they produce. Those of you with a sense of history will remember the curved keyboards that were a trademark of Acer notebooks in years past; at some point hopefully their designers will just put a regular keyboard on their notebooks and call it a day. But if you don't have qualms with the keyboard (and you can always check it out at retail), it will be difficult to find anything with this much oomph for a better price.
Budget Performance Runner Up: Toshiba A505-S6035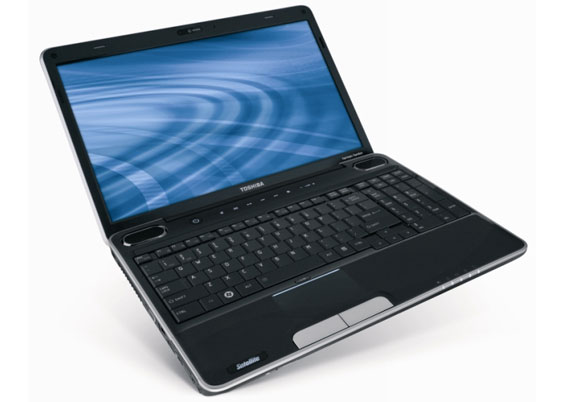 Odds are good the Intel Core i7-720QM will still beat the pants off the AMD Phenom II N930, so if you're willing to go for a slightly smaller notebook (with reduced screen resolution) for roughly the same price, Toshiba has you covered. We think the Acer is a more attractive notebook, and the Mobility Radeon HD 5650 is more desirable than the last-gen GeForce GT 330M in Toshiba's notebook. Still, if you're looking for as much processor power as you can cram into a budget, the Core i7-720QM is the way to go, and Toshiba's A505 offering includes the FireWire and ExpressCard ports Acer's doesn't.