In keeping with its new accelerated release schedule, Mozilla released the stable version of Firefox 6.0 to Windows, Mac, and Linux users today, just over seven weeks after the June 21 release of Firefox 5.0. A new version of Firefox for Android was also released.
In addition to the normal stability and security patches, Firefox 6.0 adds a few new features to the browser. First, like Chrome, URLs in the Firefox address bar Awesome Bar now render a site's domain in black and the rest of the URL in a slightly lighter grey.

Highlighted domains
Users of the Panorama tab grouping feature should enjoy some speed increases, since tab groups are only loaded when they're actually selected.
On the developer side of things, the Web Console now features auto-complete and a user-customizable location, and a new Scratchpad utility allows for testing of JavaScript code.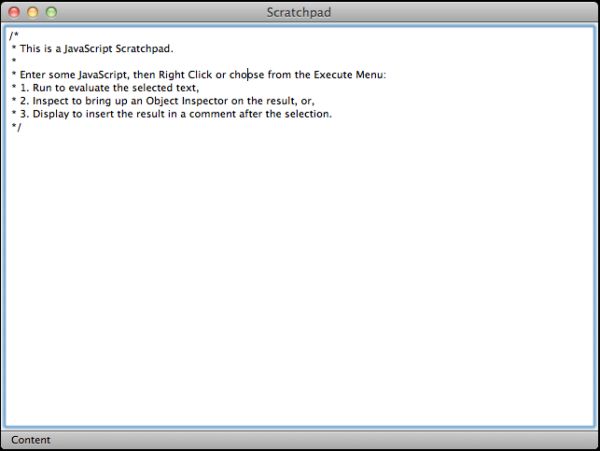 The Scratchpad, accessible from the Web Developer menu
These are the major additions, but for a complete list of features you can see the Firefox 6.0 release notes.
Performance and resource usage are roughly the same as in Firefox 5.0 - if you're looking for notable gains in that area, you'll have to wait for Firefox 7.0, which is making memory usage reduction one of its main goals. Firefox 6.0 is currently available from Mozilla.org, and the stable version of Firefox 7.0 is due to be released on September 27.