Camera - First Impressions
The camera of the Zenfone 8 isn't something that I had particularly large hopes for, given the fact that it seems to have the same hardware setup as on the Zenfone 7, which showcased quite disappointing results in our dedicated review of that device. Bar any surprises by ASUS in terms of improved software image processing, we should see rather similar results.
For this piece, I'm keeping things simple and just showcasing sample images from the ZF8 – I'll be following up with a larger camera centric article across all recent flagship phones in the market in a few weeks' time.
In this first scene, we see rather familiar results reminding us very much of the images produced by the Zenfone 7 last year. The shots are characterised by a tendence to flatten out textures a whole lot, some kind of side-effect of ASUS' HDR algorithm, I think. The scene ended up quite a lot darker than it actually was and there's just a general lack of any small detail highlights throughout the scene.
While the phone lacks a telephoto module, it's possible to get to reasonable quality 2x shots via the use of the native 64MP shooting mode of the camera – ASUS here actually uses this by default when going from 1x to 2x zoom mode, something a lot of vendors with similar high-res camera hardware seem to not always get right. The result isn't great given the 0.8µm pixel size, with very little dynamic range and a lot of fuzziness, but it's still higher quality than a digital magnification.
In this scene I'm again reminded of ASUS's issue with dynamic range and the tendency to just flatten out luminosity across the scene, giving it a 2D look rather than preserving depth of objects.
Looking at the ultra-wide angle shot, the phone does alright with the colours but completely loses out texture preservation compared to the main camera, with a large amount of blurring of details.
Dynamic range continues to be an issue in most scenes with the camera just not being able to preserve depth of objects unless in the most forgiving lighting conditions.
Generally, we also see that the optics of the module doesn't keep up with the 16MP auto mode results of the sensor, as we're seeing hazing and ghosting around highly contrasting edges.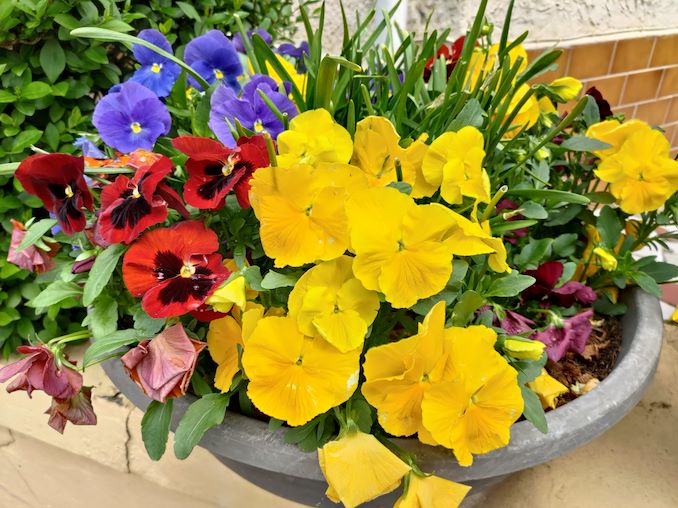 Colourful subjects have again the issue that there's lot of gradations and details that are seemingly lost due to the processing.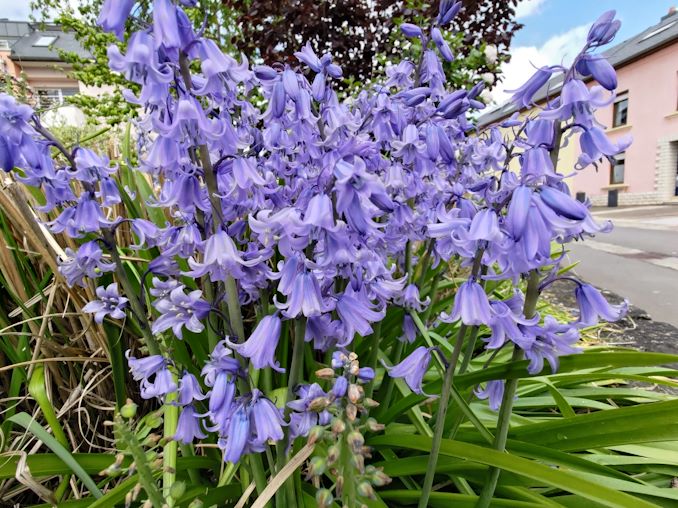 ASUS has added auto-focus to the ultra-wide angle this year, meaning this module is now able to focus extremely close to subjects down to 4cm, which can actually give quite good results and is a flexible way to enable macro photography.
Functional, not competitive
Overall, the results of the Zenfone 8 camera are disappointing, but not surprising. ASUS's phones in general have historically had lacking cameras and image processing that was not up to par with other flagship devices. The Zenfone 8 positions itself as a 2021 flagship phone, but its camera system is far from that. It's functional for the occasional shot, but it's pretty much outshone by essentially any other camera solution in the market, with very little silver linings in favour of the device.
If you're looking for competitive cameras in a phone, the Zenfone 8 is not the device for you.