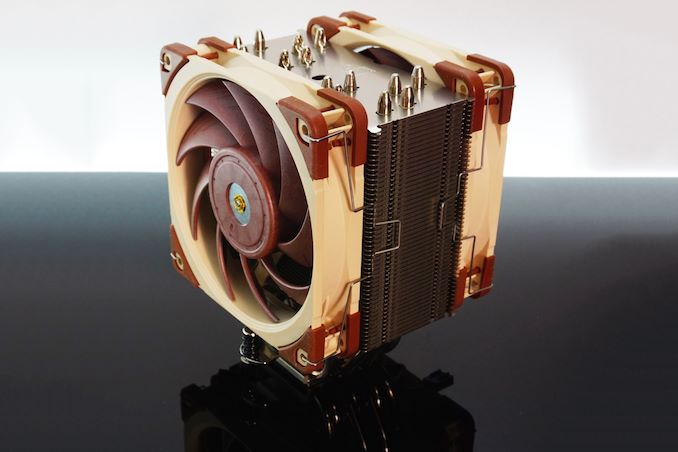 While a stock cooler is supplied with most retail CPUs, enthusiasts often want something better; be it a more powerful cooler, a quieter cooler, a liquid cooler, etc. As a result the market for third-party coolers remains strong, providing variety against the backdrop of more limited stock coolers. And with that, there's no shortage of designs, with coolers for pretty much ever need, want, budget, and size limitation.
In today's review we are taking a look at the NH-U12A, a tower CPU air cooler made by Noctua. Noctua is a company renowned for its advanced products that usually – and deservedly – carry a premium price tag. The NH-U12A is the latest version of their family of 120 mm-based single-tower CPU coolers, which are designed to offer a balance between performance, cost, complexity, and compatibility.
Overall, the NH-U12A is designed to fit top-tier cooling performance into a more compact 120 mm cooler, as opposed to larger and more traditional 140 mm coolers. In this respect, it's especially useful for users building compact and transportable gaming systems.
Diving right in, we received the NH-U12A in an exceptionally sturdy cardboard box. Noctua is using the same simple artwork on the packaging of all their products, focusing on elegance and the provision of information rather than an eye-catching design.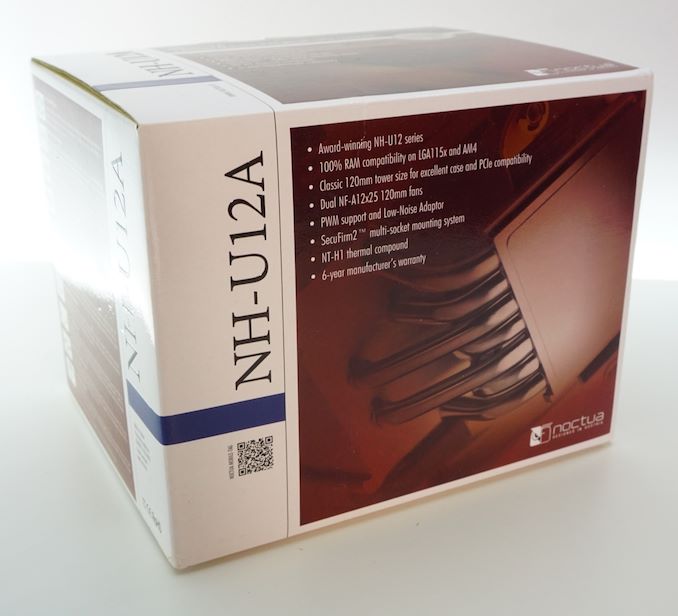 Inside the box, we found the cooler very well protected, placed below layers upon layers of thick cardboard packaging. The supplied mounting hardware and extra items can be found in a smaller, compartmentalized cardboard box.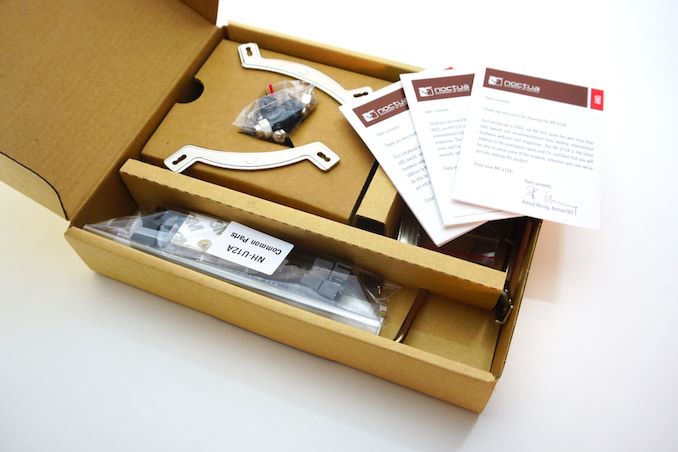 Aside from the typical mounting hardware necessary to mount the NH-U12A onto a CPU socket, Noctua also supplies a basic screwdriver, a fan power splitter cable, two fan "low noise" adapters that limit the speed of the cooling fans, a tube of NT-H1 thermal grease, and a metallic case badge.