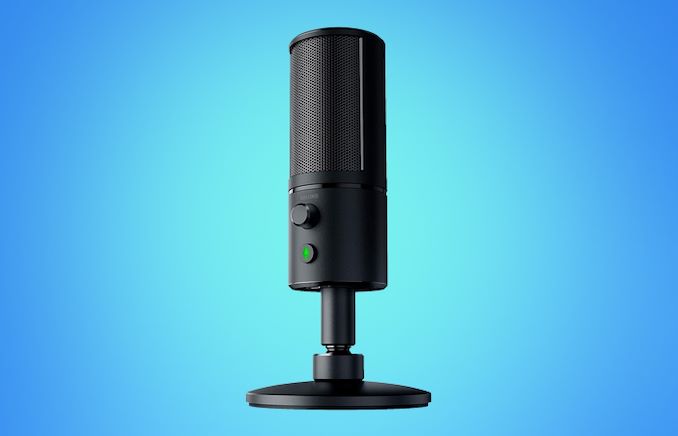 For users used to communicating with a gaming headset, upgrading to a quality microphone can make a big difference when joining group chats or streaming online. Professional hardware usually comes with professional prices, that's why we're highlighting this notable offer today on the Razer Seiren X USB microphone.
This compact gaming mic is designed for desktop environments. It's usually priced around $99 but is available today for just $70 through Amazon. This price is even lower than the official offer on the Razer website.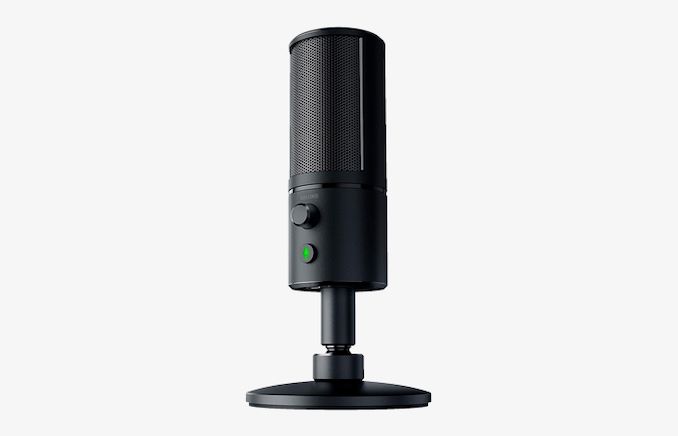 Razer Seiren X USB Streaming Microphone: was $99, now $70 at Amazon
This microphone is available in multiple colors including black, white, and quartz pink. The discount is limited to the black edition. It has a diameter of 50mm and stands 7.34-inches tall.
According to the specifications, it has a minimum sample rate of 44.1kHz and maxes out at 48kHz. The frequency response range spans from 20Hz to 20Khz.
The Razer Seiren X uses a supercardioid pickup pattern intended to record audio with less background noise. It's also shock-resistant to lessen the sensitivity to nearby vibrations and other unwanted anomalies.
Visit the Razer Seiren X product page at Amazon for more details and checkout options.