In the short time I spent with our Nokia Lumia 900 review unit, I never encountered any loss of data connectivity issues either on AT&T LTE, AT&T HSPA+. Nevertheless, shortly after the Lumia 900 went on sale this Sunday, some users began reporting issues with the device losing data connectivity on both HSPA+ and LTE. Since those early reports began trickling in, Nokia has now acknowledged a memory management issue is at fault and will issue a software update on April 16th.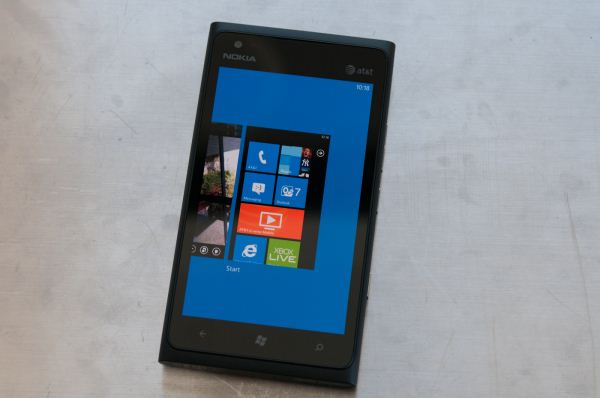 Users who don't want to wait for the Lumia 900 software update on the 16th (which will be made available through Zune like other Windows Phone updates) can also optionally swap the phone at an AT&T store for an updated device. In addition, Lumia 900 buyers from launch through April 21st will receive a $100 credit on their AT&T statement, effectively making the $99 on-contract device free.
Personally I find the turnaround from device release on April 8th, to acknowledging this data issue on the 11th and providing a patch on the 16th incredibly fast by smartphone ecosystem update standards. Although I didn't encounter any issues with data connectivity on the Lumia 900 we were sampled during the course of preparing our review (and I take pride in usually uncovering these bugs), I did use Nokia's Network Setup application to change APNs back and forth between the supplied LTE-provisioned SIM and my own HSPA+ only SIM, which might have been a factor. Interestingly enough during the pre-NDA cycle some other reviewers encountered data connectivity issues which we were told was the result of a provisioning error. Either way, it's good to see Nokia quickly mitigating these issues with its flagship device.
Source: Nokia Conversations Blog