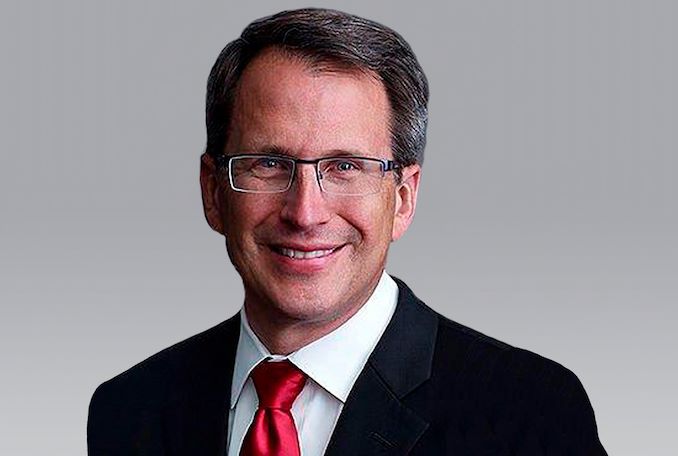 AMD has announced that Rick Bergman had rejoined the company and will lead its Computing and Graphics business. Mr. Bergman's focus will be high-performance PCs, gaming and semi-custom businesses. The return of the former executive emphasizes importance of gaming for AMD.
Rick Bergman has a long history with GPU companies. In the late nineties he used to work at S3 Graphics and then joined ATI Technologies in 2001, where he served at various positions until 2006, when ATI was bought by AMD. From 2006 to 2011, he led AMD's products group where he was responsible both for CPUs and GPUs. In 2011, Mr. Bergman joined Synaptics, where he served as CEO until recently and significantly transformed the company.
Among the highlights of Rick Bergman's career at AMD are the company's highly-successful Radeon HD 4000 and HD 5000 families of products, the GCN architecture that was used by the company's GPUs for years, as well as AMD's 'Fusion' program that enabled the company to integrate its GPUs into its CPUs and eventually create high-performance SoCs for Microsoft's and Sony's game consoles.
Rick Bergman is the latest addition to AMD's graphics and gaming team. Last month AMD hired Frank Azor, a former head of Dell's Alienware division, to head its gaming-related efforts. Meanwhile, Mr. Bergman brings both general management and semiconductor experience.
Related Reading:
Source: AMD